Reasons to Choose a Financial Advisor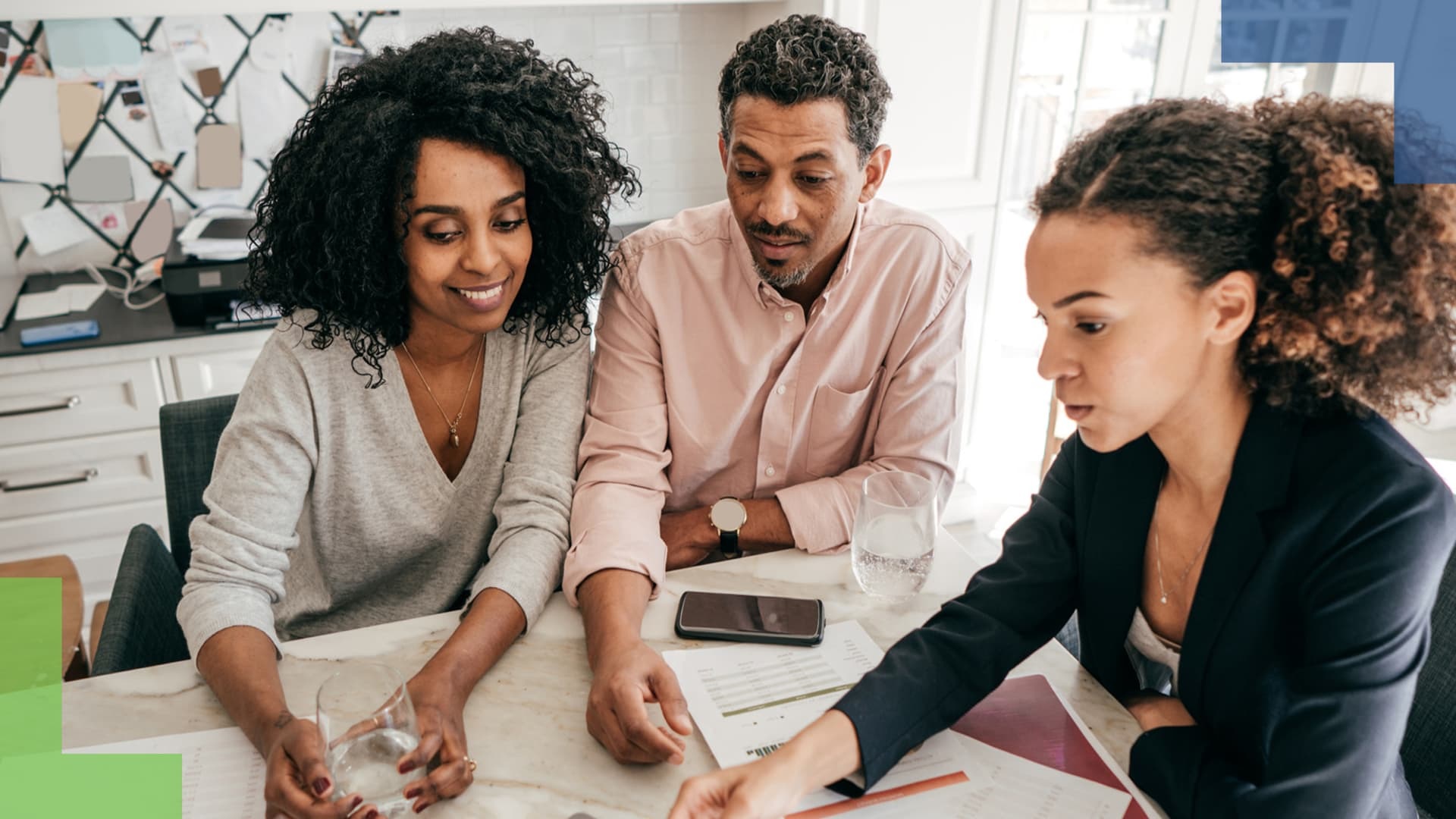 No one can deny the fact that life is full of struggle without money at hand. From building and maintaining the roof over the head to ensuring proper treatment to elderly members of the family, money is necessary for every single thing. We walk into too many issues in our lifetime and emergency expenses are a real thing. Many people get bewildered when they have to manage a huge amount of money for emergency purposes.
Without enough saving or properly managed finance, it is not possible to arrange the amount. Having a proper financial plan helps to manage your finances better as well as have preparation for emergency funds. But we do not have enough time to study the nook and corners of financial aspects and make a plan for ourselves. It is necessary to have expertise before you jump into the action. This is why professional Financial advisoris needed to plan the finances and find ways to find have better financial goals.
Financial planners and their role
The job of the advisors is to give us valuable advices on financial matters. When it comes to choosing investment products, the advisors can find the right ones depending on the financial condition of the client. They collect all the required information about your finances and chalk out a proper plan that includes tax liability, estate planning, retirement planning and also kids' education. The decisions that are tough for you can get easier with the help of a professional. They even find the right insurance and investment product that suits you present condition and future needs. They paint a proper picture for your future and helps you find the motivation to stick to the right practices. By following their plan, it will be much easier to achieve your financial goals.