Everything You Need To Know About Crypto Payment Gateways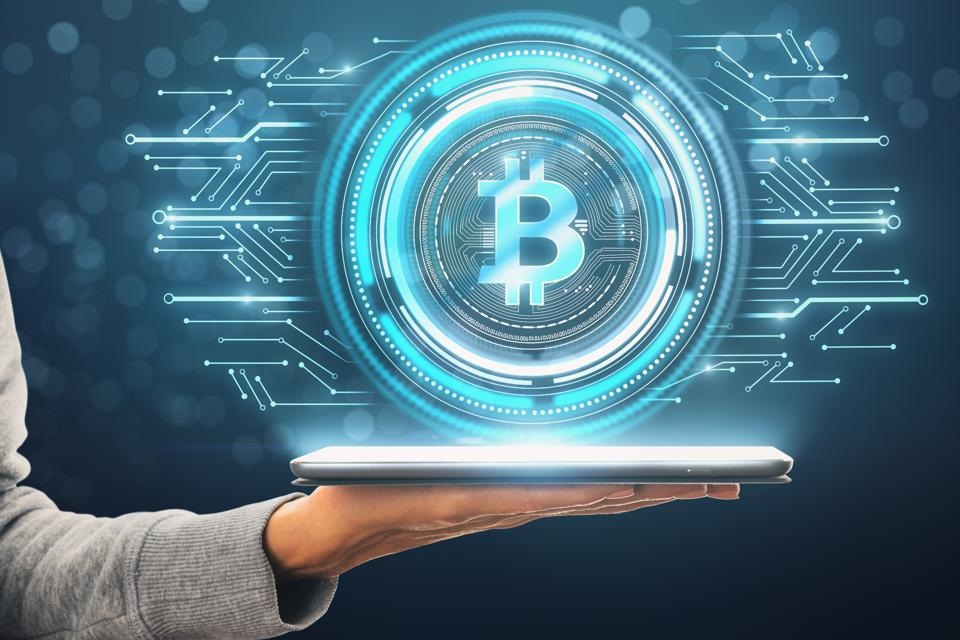 Cryptocurrencies allow you to instantly send and receive money around the globe. There is no international transaction fee, no need to wait for transactions, and anyone who has internet access can send money any time they like. Transactions can be done quickly, unlike banks due to no third-party interference. Businesses are increasingly accepting cryptocurrencies as payment options due to their popularity. A cryptocurrency payment gateway allows merchants to accept cryptocurrency payments for their customers.
Crypto payment providers that offer crypto payment gateways enable clients to make cryptocurrency payments to companies. When a customer uses cryptocurrency for a purchase, it is processed by the payment portal at a fixed currency rate that has no volatility risk. Any cryptocurrency can be converted into fiat currency easily. These are a great way for both merchants as well as crypto holders to make use of these new channels. If you are an entrepreneur and have a working knowledge of cryptocurrencies, it is worth looking into crypto payment gateways. They make it easy to convert crypto to fiat.
Technology is rapidly evolving worldwide. It is improving the quality of life in many ways. Payments between customers and merchants are made faster and more smoothly with crypto payment gateways. Aside from traditional usage, cryptocurrency payment gateways can also help you attract new customers to grow your business through an appealing payment method. Implementing the gateways properly will allow you to reap the benefits and grow your company. These gateways can be used to protect your business' anonymity while still respecting your customers' preferences. The best part? You don't need to wait for long because unlike fiat transactions, they are immediate and quick.
Payment gateways allow you to accept cryptocurrency payments and get paid in fiat even if you know nothing about them. They are simple to use. It is perfectly normal to be sceptical when you hear about new things, especially money-related. Every gateway has its pros and cons so it is essential to do your research. Most payment gateway will not allow certain coins for payment. This is why you should make sure that you are checking the exchange for the coins you and your customers prefer.
Overall, cryptocurrency is a unique concept in a society where tangible resources are assigned an exchangeable worth. Bitcoin, Ethereum, and many other cryptocurrency based on blockchain tech are decentralised. This creates a number of advantages including easy transactions, greater return for traders and strong network security. To speed up transactions, crypto payment gateways can be used. They also reduce third-party fees. Transparency and simplicity of payment via crypto payment portal guarantees transaction security, privacy, and is beneficial to both traders and merchants.