Why Shouldn't You Let Your Bike Insurance Policy Lapse?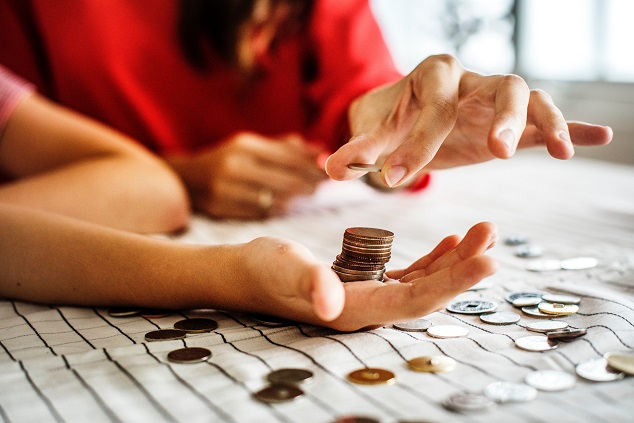 Two-wheeled vehicles are the most convenient and cost-effective transportation to travel anywhere. Nonetheless, a variety of road conditions make bikes susceptible to accidents. Before you ride your bike on public roads, you must have a valid insurance policy. But what happens if you do not renew your Lapsed bike insurance? In this article, we will learn the following.
What Is a Lapsed Motorbike Insurance Policy?
Every bike insurance provider offers a grace period for policyholders to renew their coverage. You are responsible for the accident-related expenses if you neglect to renew your bike insurance during this period. When you fail to renew your two-wheeler insurance policy after the grace period has ended, it is considered to have lapsed or ended.*
Why Is Failing To Renew Your Bike Insurance Policy A Serious Problem?
Despite frequent reminders from insurers, two-wheeler insurance policyholders can become complacent when renewing their coverage. Failure to promptly renew your two-wheeler insurance can result in various issues that compromise your vehicle's and yourself's safety. Several of them are described below:
According to the Motor Vehicles Act, every vehicle proprietor must carry at least third-party liability insurance. If a traffic officer discovers you driving without valid motorbike insurance, the fine could reach Rs. 2,000. In some circumstances, the bike owner may be sentenced to up to three months in prison.
A bike insurance policy serves as a safety net, shielding you from various risks and misfortunes. You must timely renew your policy, or you won't be able to benefit from the insurance coverage in the event of an accident or theft, regardless of your past track record. Driving a motorbike without valid insurance is hazardous and does not let you claim bike insurance. 
Failure to renew a policy can significantly increase repair costs, straining financial resources. In the event of an accident, while your insurance policy has ended, you would be liable for all damages to your motorbike and any third-party losses.
Deduction of No-Claim Bonus
A no-claim bonus (NCB) is a premium bonus insurance companies offer to vehicle owners who have yet to submit a claim during the policy term. Suppose that you renew your policy during the grace period. In such a circumstance, you will continue to be eligible for NCB, ranging from 10% to 50% of the insurance premium. However, a policy lapse can result in the loss of benefits collected.*
It is always preferable to do a bike insurance renewal before it ends, as opposed to after. When your bike insurance policy lapses, purchasing a new one can take time and effort.*
Additionally, all formalities and paperwork must be completed again. You must have your motorbike inspected, and your insurance may be denied. On the other hand, the timely renewal of your motorbike insurance is uncomplicated and can be accomplished online with a few clicks.*
So ensure your bike insurance stays active by doing a timely renewal!
* Standard T&C Apply
Insurance is the subject matter of solicitation. For more details on benefits, exclusions, limitations, terms, and conditions, please read the sales brochure/policy wording carefully before concluding a sale.