What to sell as a starting business owner Website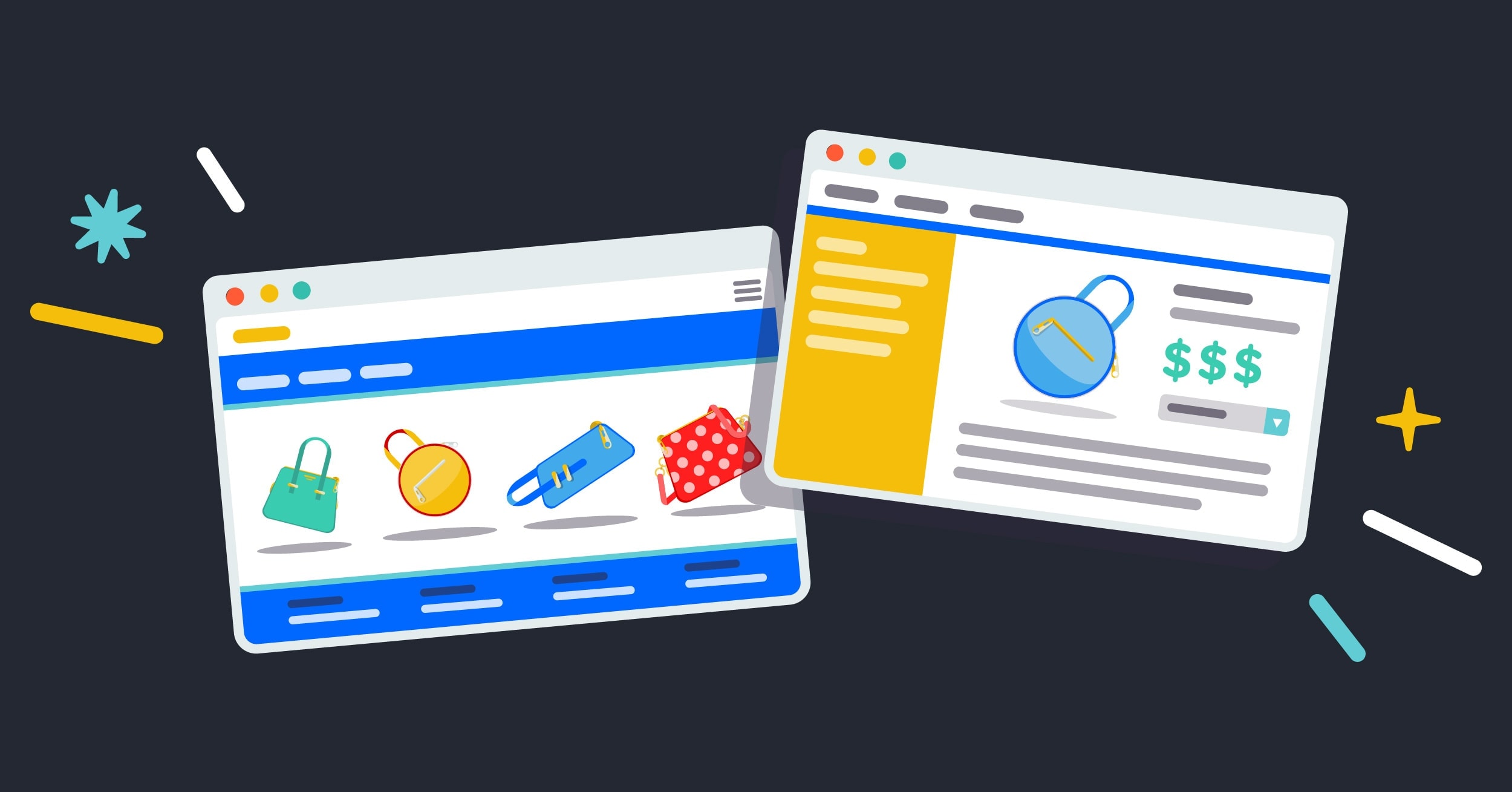 Sell handicrafts
Choose something that you are passionate about creating with your own hands and offer it to the community. Many times customers are looking to get products that are not mass made. There are many possibilities since these products can be edible, such as: birthday cakes, themed cupcakes, homemade jams; or they can also be textile products such as clothing, bags, costumes, etc. Think about what you want to create, invest in publicity and share it with the world.
Getting popular on youtube.
To take your channel from unknown to well-known, you have to consistently create content and promote it in a variety of ways. Start by creating high-quality content that is entertaining and informative for your target audience. Then use keyword research tools to make sure you are using the best keywords possible so your videos can be found easily through search engines. Additionally, use social media networks to promote your videos and connect with viewers who are interested in the same topics as you. Finally, engage with other creators on YouTube by sharing their content and leaving comments on their videos – this can help create a strong network of supporters that will help grow your channel and give it more visibility. That's how you get popular on YouTube
Offer digital courses
Are you proficient enough at something to be able to teach others? Create your own digital course! During the pandemic, digital teaching became very important. Having virtual classes became totally necessary. Choose a discipline in which you excel and design a course so that other people can learn from you. There are a wide variety of options, from language classes to teaching how to play a musical instrument.
Sell a personalized service
Ask yourself the following question, in addition to your time: what can you offer others to help meet a need? Take advantage of objects, tools and abilities that you have and offer your own service. For example, if you have a professional camera, you can offer photography services. Or, if you are a fan of writing, you can post writings that you have previously produced and offer to write reports, articles… The key is to satisfy a third-party need, turning it into a personal benefit.
Create an online store
If you are fond of fashion and beauty items, you can consider creating your own online clothing store. Start by choosing the online platform that best suits you. It is not necessary that you have been trained in the area of ​​fashion design, nor that you create the garments that you want to sell. It is enough to select items that come from other suppliers and resell them in your store at the price that you consider reasonable. You can also create an online store that is based on grocery items, for example, a fruit and vegetable store. The main thing is to be able to choose a category that you can cover completely in order to offer a wide range of products.
Advertise third-party services
Digital and communication media have facilitated the creation of new types of advertising. Today, good advertising is almost as important as providing a good quality product. A good business idea is to promote third-party companies or products and charge based on the level of diffusion achieved. Ways like Instagram, Facebook, Pinterest, television channels, radio stations, among others, are excellent ways to spread advertising.
Publish a book
Although a book is still another type of product, it can have an infinite number of themes, thus generating many opportunities for different people. It is a mode of investment, it has a cost of editing and publication but in the long term its sale can multiply the profits.