What To Look For When You Buy Biodegradable Wipes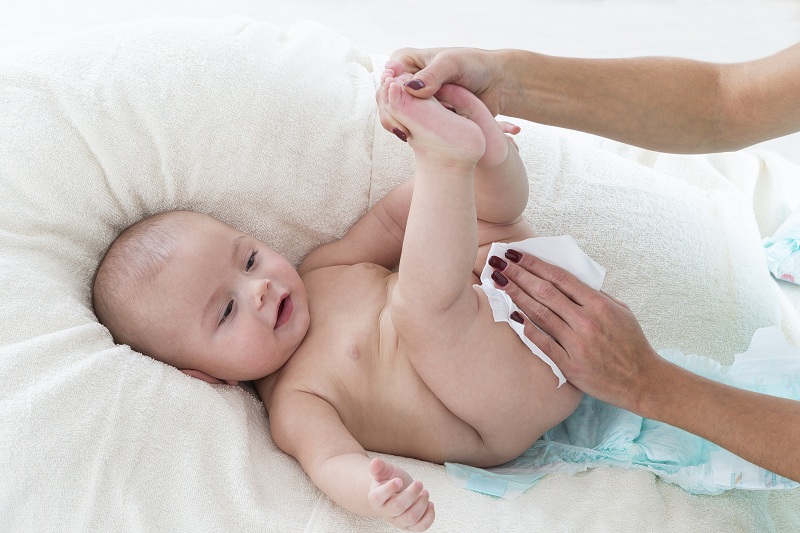 Introduction
We must assist the environment. And the choices we make daily have the potential to either hurt or protect the environment. Choosing environmentally friendly options, such as using biodegradable goods whenever available, is one such example. Know more about: biodegradable wipes
The topic of this article will be biodegradable wet wipes. To be sure that the biodegradable wipes you choose are safe for your family and the environment, we'll go through what to look for.
What Are Biodegradable Wipes?
The organic plant-based fibers used to make truly biodegradable wet wipes break down more quickly in landfills. If they are flushable, as soon as they come into contact with water, they start to break down.
Until they're safely dissolved back into the earth, these substances keep on deteriorating. Not only would switching to environmentally friendly flushable wipes reduce ocean pollution by a significant amount, but it would also eliminate 90% of the components that contribute to sewer blockages.
Buying Biodegradable Wet Wipes
Consider purchasing the biodegradable wipes listed below:
Flushable Wipes: Flushable Wipes are manufactured entirely of biodegradable fibers and contain no plastic. These wipes will make you feel completely clean because they are constructed of incredibly durable plant-based material. Additionally, they have three times as much moisturizing substance.
Baby Wipes: Disposable Baby Wipes are plant-based, plastic-free wipes manufactured with sustainably sourced fibers that are excellent for fragile skin that is prone to eczema and other sensitivities.
Hand Wipes: Cucumber and aloe are added to biodegradable on-the-go hand wipes, which are composed of 100% organic cotton.
Things To Pay Attention To When You Buy Biodegradable Wipes
Checking the contents on the packaging is the easiest method to make sure you're purchasing biodegradable wipes. Look for biodegradable wipes such as those mentioned below:
Which are created from organically grown, renewable plant-based fibers like bamboo, viscose, and cotton.
Purely plastic-free ingredients only.
Consists of non-allergenic components.
Use only cleaning products that are naturally sourced, such as baking soda.
Make sure that these are printed or mentioned:
100 percent degradable
Produced with plant-based, renewable ingredients and fibers
Responsibly sourced
Chemical-free, without plastic
No harmful substances
Dye-free
Septic-safe
Tips To Dispose Of Biodegradable Wipes Properly
Examine the packaging: Make sure the wipes are branded as disposable and biodegradable. Search for certifications that attest to their compliance with global composting requirements.
Keep away from non-biodegradable waste: To avoid contamination, keep biodegradable wipes apart from other rubbish and non-biodegradable goods.
Option for composting: Biodegradable wipes may be recycled if you possess a composting container at home. To hasten the disintegration process, rip them into smaller pieces. Wipes containing synthetic substances, chemicals, or bleach should not be composted.
Landfills: As a last resort, throw the biodegradable wipes into the landfill if composting is not an option. This isn't an environmentally friendly choice, though they will decompose in landfills.
Keep in mind that disposing of biodegradable wipes properly minimizes the impact on the environment and promotes sustainable waste management techniques.