Several Mobile Banking Services That You Should Know About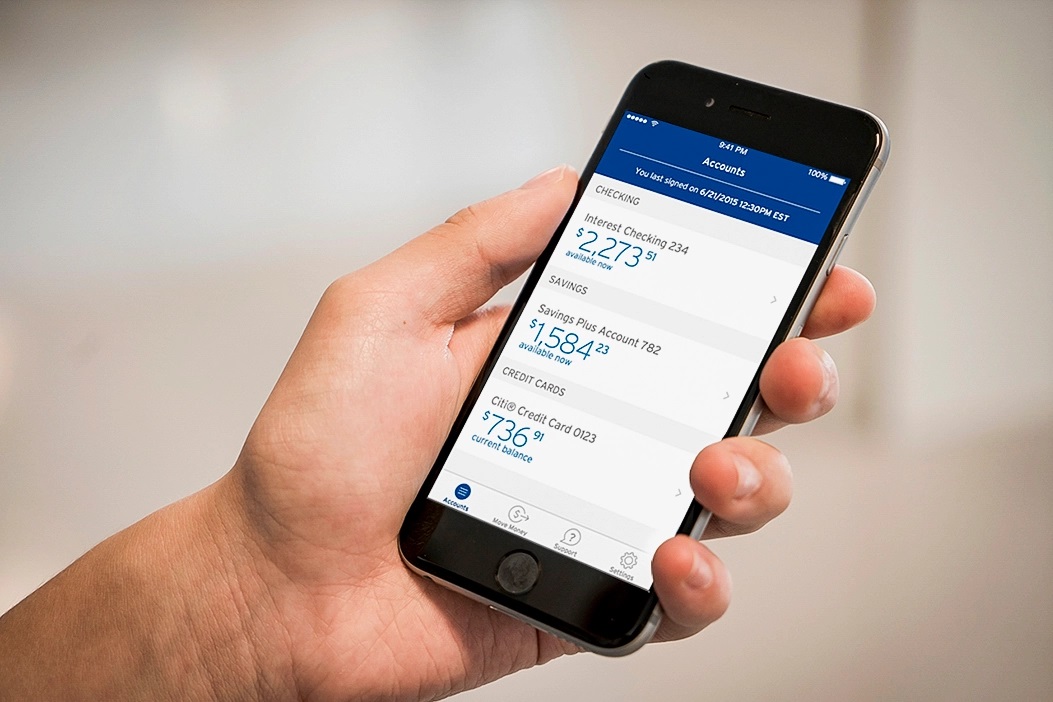 How we used to live our lives has changed with the regular advancement of technology. Earlier, we only had to move out of our houses to buy stuff, but online shopping and home delivery have made it easier and convenient today. Even in studies, online and virtual classrooms have made learning easy for students and opened the doors for distance learning and online schooling.
The same is the case with banking industry, which has also been revolutionized. We had people to visit bank branches to apply for credit/debit cards, checking balances, money transfers, etc. But thanks to technology, now we can do all the bank-related work from our phones with the help of an online bank related service. In this blog, we will explore different mobile banking services. So let's get started.
The list of major mobile banking services is services:
Account Balance Inquiry: Mobile banking is mostly used to get information about your account balance. Earlier, we used to visit banks to check our account balance; after that, ATMs introduced this service where you can easily check your account balance. With the help of mobile banking, it has become even more easier now. You need to download a mobile banking application or any mobile pay app, link your account and you can check your account balance within seconds.
Access To E-Passbook: With the help of this service, you can raise your passbook-related queries at your convenience and comfort from anywhere. Several banks also offer their e-passbook app that customers can download to check their money and account balances.
Account Access At Your Phone: With a mobile banking application or UPI app, you can easily access your bank accounts using your smartphone. You have to create a user and ID and secure it with a unique password for your security. Then whenever you want to use it, you can easily log in with a user ID and password.
Money Transfer: Mobile banking is mostly used for fund transfers; you can easily send or receive money within seconds. Your mobile app lets you easily transfer money using IMPS, NEFT, or RTGS.
Bill Payment: Mobile banking also provides this facility of paying your mobile, electricity, and credit card bills with the help of your phone. You can do all these things simply sitting at your place. You can also schedule your payments on a certain day of the month so you don't have to worry about the due dates.
Account Statement: You can check your account statement instantly with the help of your mobile application. Also, you can download the account statement and save it in PDF format on your phone.
Mobile banking has made our lives much easier. It is like having your bank within your smart devices. You need to understand the major services mobile banking apps provide, like account balance, account access, account statement, credit card online, funds transfer, and bill payments. So now you can use these services with your mobile phones easily.