What is Forex MT4 and how to use it?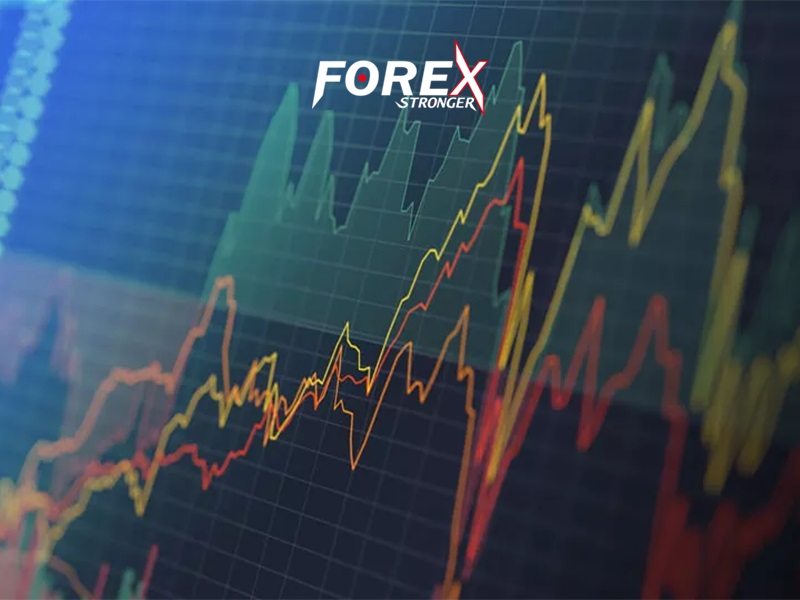 MT4 is the abbreviation of MetaTrader 4. It is a platform for electronic trading developed by MetaQuotes in 2005. The application is authorized for use by foreign exchange brokers who provide it to their service users.
There are two components of the platform, namely client and server. The broker runs the server component, while the broker's customers use the client software.
As a result, MT4 is extremely adaptable to your specific trading interests. It makes it possible to use algorithms for the automation of your trading. These algorithms help open/close trades in your best interests.
Here are some of the strong suits of MT4:
Security
The information exchanged between you, the terminal, and the platform servers in MT4 is encrypted using 128-bit keys. The framework also supports an improved protection scheme based on RSA – an asymmetric encryption algorithm.
Multipurpose
MetaQuotes Software Corp has introduced many different functions for trading Forex and CFD instruments. MT4 provides a variety of trading and analytical technologies and specialist trading services.
How to Use MT4?

The following is a quick summary of a step by step Guide to MT4 platform:

Opening up a position
Go to 'tools' and select 'new order' from the order window when you're ready to make a trade. As a result, the 'order' window will be displayed. You can also use the F9 keyboard shortcut.
Stay updated on your positions and pending orders
Open the terminal window to keep track of your open positions and pending orders. We can do this by pressing ctrl+T or selecting 'terminal from the toolbar's view menu. Then, select the 'trade' option. Then, by clicking the small 'x' on the far right of the profit column, you can close a position or cancel a pending order.
Modify the open stops and limits
Open the terminal window and traverse to the trade tab. You can adjust the stops and limits on open positions and pending orders here. Click on the position or order you want to modify.
Customization of MT4 charts
MT4 includes several tools that can assist you in customizing charts. This includes drawing on charts, adding indicators, shifting timeframes, etc.
Price alerts
Navigate to the 'alerts' tab in the 'terminal' window to create a price alert. Inside this window, right-click and choose 'create.'
Examine your trading history
Open the platform's window and go to the 'account history' tab to envision your trade history. You can also modify the range of data.
Downloading trade reports
Return to the terminal window and select the account history tab to generate a trade report. Here, you can save the report by right-clicking.
Indicators and add-ons for the MetaTrader 4 platform
Indicators are specialized tools intended to assist you in making decisions while trading. Whereas, Add-ons are meant to help you tailor the MT4 platform to your specific trading objectives.
Bottom line
Vast numbers of traders with various requirements use MetaTrader 4 for trading. Traders of all skill levels will find numerous opportunities on the platform. These include advanced technical analysis and a versatile trading system.