How Do Prepaid Cards Work?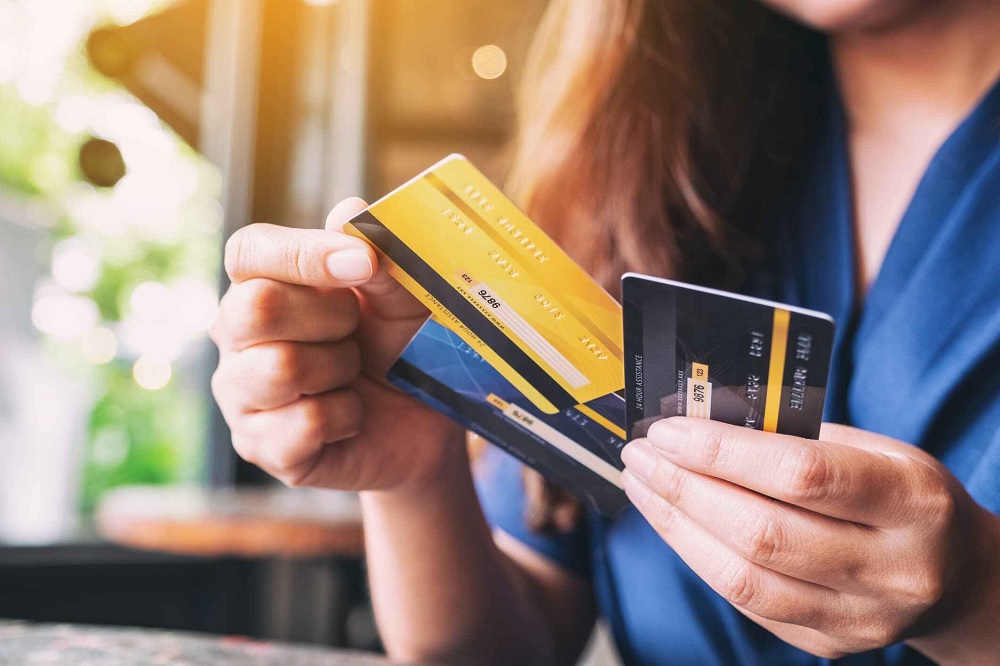 Prepaid cards or prepaid debit cards are a lot like gift cards. If you have a prepaid debit card, you can spend real money on the card. Once the complete balance has been used up, the card can be reloaded online, at any ATM, etc. Prepaid debit cards are issued by central banks and branded by credit card companies like Discover Card MasterCard, Visa, American Express, etc. Prepaid debit cards are a safe method of carrying money. Certain prepaid debit cards also have consumer protection that cash cannot provide.
You can use prepaid debit cards for online transactions.
A prepaid debit card is much more attractive than cash as a gift.
If you face trouble managing your credit cards, you should consider using a prepaid debit card.
Regular Debit Cards Versus Prepaid Debit Cards
With a prepaid debit card, the money you are free to spend is linked to the funds present in your checking account. Thus, you should have a bank account to use a debit card. This is not the case with prepaid cards. In the case of a prepaid debit card, the money available to you will differ from one day to the other since the money is constantly in flux. However, on prepaid debit cards, you have a fixed amount that you can spend.
Disadvantages Of Prepaid Debit Cards
The disadvantage of prepaid debit cards is that they have various fees that can eat up your bank balance. Such charges most often include ATM fees, transaction fees, foreign transaction fees, reloading fees, etc. In some cases, customers are also charged for refilling their card balance.
If you are looking to get a prepaid debit card, check the accessory fees associated with the card. Also, check the convenience. For example:
Is the card free to be used at ATMs?
What is the size of the ATM network that you can access?
Is any ATM present close to your location?
Alternative Options
If you are looking for alternatives to prepaid cards, you should consider a secured credit card. If you opted for a prepaid debit card because of having a bad credit history or no credit history, you should go for a secured card. Secured cards are easier to get since the customer has two put in a refundable security deposit. This security deposit can work as a collateral option for the lending company.