The Disciplines of Successful Freight Agents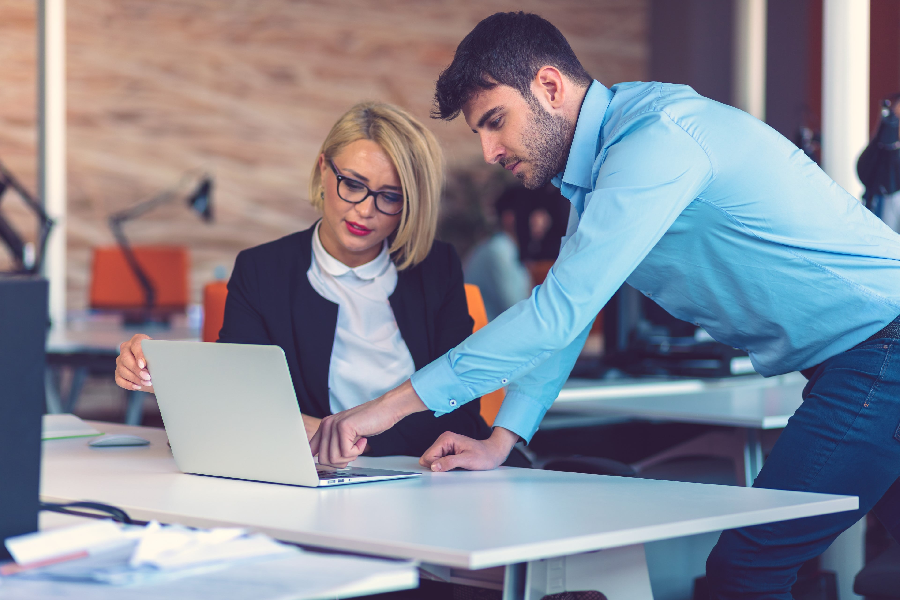 Being seasoned professionals in the freight brokerage industry, we frequently get the inquiry, "How can I become a freight broker without experience?" The hardest part of any successful plan is always taking the first step. According to a Duke University study, 40% of people's everyday actions result from practices rather than conscious choices. That information is quite astounding! Similarly, most successful freight agents have formed a few behaviors that help them succeed. If you include effective habits into your daily schedule, your business will be in a better position to experience success.
Many individuals believe that establishing one's own freight broker business is a simple and rewarding path to success. While working as a freight broker has benefits, you must also be aware of the costs and hazards before deciding if it's the right career. What, then, do successful freight agents do? There are various methods to incorporate wholesomely, development-oriented practices into your company, but the trick is to start small. 
While the early procedures to becoming a freight broker are straightforward, doing it successfully is more complicated because many individuals neglect to consider the difficulties before entering a field. The turnover rate for the freight brokerage industry is among the greatest of any sector, with many brokers failing within their first year. To assist you in joining the third of freight brokers who prosper over the long term and survive, below mentioned are a few points, 
Be dynamic 
Being proactive is essential for sustained success and progress. Your company is probably shrinking if you don't concentrate on expanding it. Any way you decide to sell, it would be beneficial if you aggressively surrounded yourself with possible clients and carriers, seeking chances to add value to them.
Learn to lend an ear 
An essential habit for an independent freight agent's success is listening skills. It is crucial and can significantly impact any cargo to listen to the exact details carefully. When challenges arise, paying close attention to them with the aim of understanding can foster an atmosphere of mutual respect and improve your customer service even more.
Decide your plan of action. 
Making a daily plan is one of the best habits you can have. Although it may seem straightforward—as most habits do—many people can find themselves mired in a cycle of mindless repetition and lose sight of their ultimate goals. Start each day by planning for the goals you're achieving today and how they fit into your overall strategy.
Keep learning 
The best freight brokers are lifelong learners. Successful freight brokers are aware of the fact that they are not experts in all areas. Consistently read, participate in a class or webinar, or listen to podcasts. Take advantage of any freight agent possibilities your brokerage offers or subscribe to industry newsletters. The freight business is constantly evolving. You must maintain your education to succeed, from new laws to new technology.
Be a strong and quick communicator. 
The most effective freight brokers schedule time each day to discuss any changes that may be coming up as well as the status of any loads. Always share both the positive and the negative news because doing so will help to foster trust. Make sure you promptly share bad news and are prepared with remedies when it occurs. Most individuals value communication efforts above being kept in the dark.
The demands of the moment can occasionally prevent independent freight agents from advancing personally and professionally. Starting a freight brokerage is not without difficulties; the most crucial thing to remember is that not everyone is suited to be a freight broker, but people like Dr Wiley Graydon can be your inspiration. He manages the busiest boutique freight company, Executive Global Transportation Services, in Central Florida, employing 146 people across three satellite locations. We act as freight brokers for air freight, parcel, intermodal, full truckload, and cargo ships. Every week, the organization organizes the shipment of more than 5 million miles' worth of goods and cargo to all 48 contiguous states, Canada and Mexico. So "study before you jump" and familiarize yourself with the field and the position before you launch your own company!