Hetal A. Shah on the Support Every Entrepreneur Needs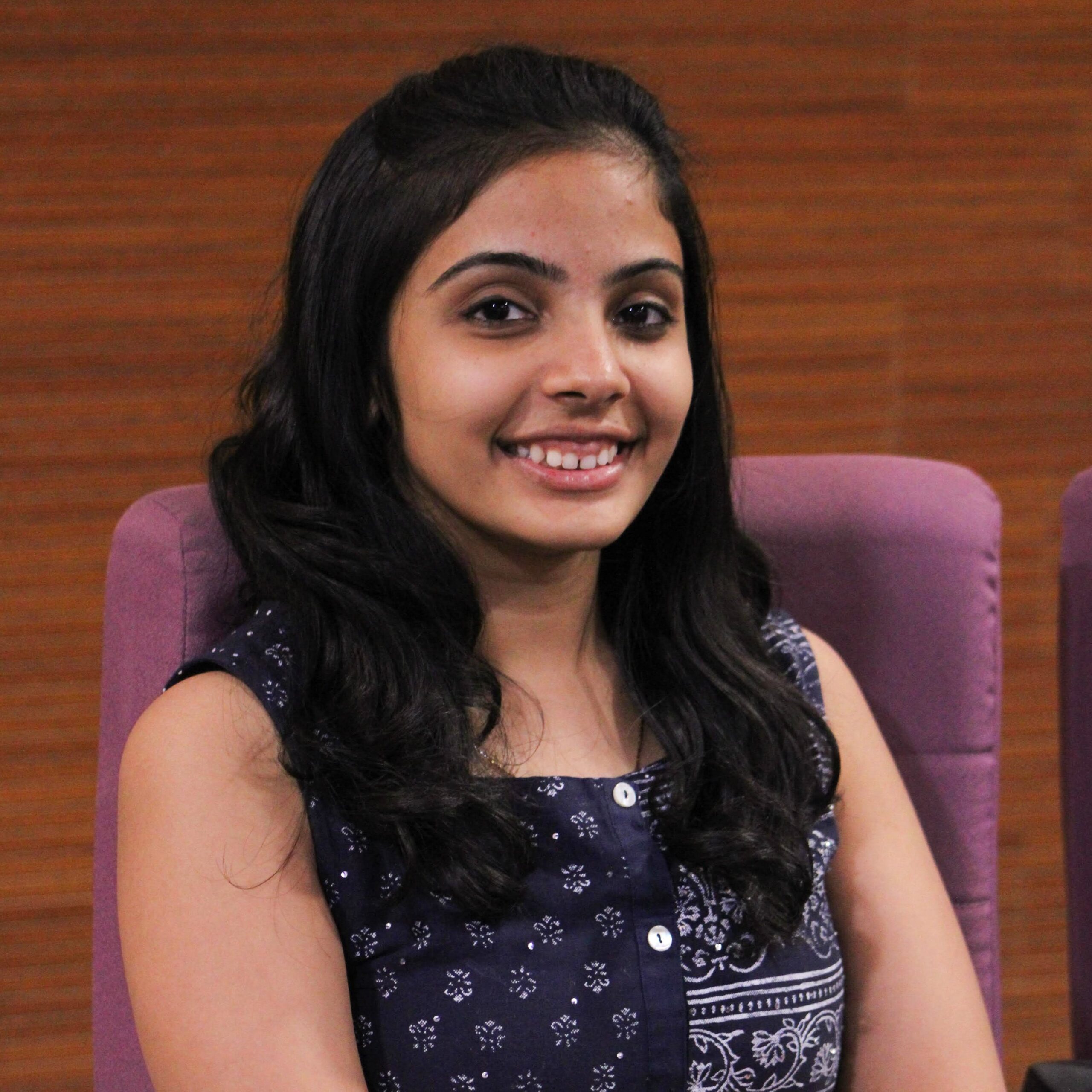 The world of entrepreneurship seems like an exciting venture for many people but in reality, there are so many things that keep changing in the business industry; there is no knowing what will happen in the future and the constant ups and downs make it difficult for business owners to manage their companies and move ahead with their plans. 
What entrepreneurs need is an ideal support system where their essential needs can be met to help encourage them in their business journey. Fortunately, we have the chance to discuss this matter with professionals like Hetal A. Shah who have been a part of the entrepreneurial industry for many years, and have made much progress in their own professional journeys. 
Hetal A. Shah is a revered Indian American author, management consultant, blogger, and YouTube vlogger with a highly acclaimed reputation for her commendable intelligence and entrepreneurial skills amongst her peers and competitors. 
She started her career much earlier than most people – kick starting her own trading business in early 1990 during her college years. After a decade of honing her entrepreneurial skills, she began work as a Product Manager and Marketing Strategy Consultant for technology startups that were responsible for dealing with telephone communications, and more.  
During 1996 and 1999, Hetal had volunteered for Boston Cares and Network of South Asian Professionals where she served as the Social Events Chair and Professional Development Chair for NetSAP within that time period where she had created a powerful influence among the white-collars professionals who knew her. 
Hetal regained her professional and creative passion for work in 2016 where she focused on building up her professional development and focusing her attention towards social media fields. She currently runs two blogs – Smart Robots and Startups Coach –  and a YouTube channel, Superhetalshah, that has quickly amassed a large following in just a few years. 
As an expert in her field, she has come across many struggling entrepreneurs and has noted the following tips that have helped them stay strong in their entrepreneurship endeavours. 
Mentoring 
One of the best ways to progress in anything is to surround yourself with people who are much farther along in the progress than you are. Some entrepreneurs can be stubborn and do not reach out to those who can help them succeed in their career. Consider approaching mentors who can offer you their assistance in making you more stable in your career. 
Partnerships 
Another ideal support would be to have partnerships with people in business who can elevate your career status and expand your business influence among their audience and other potential audiences around the world. 
Supportive Social Circles 
Business owners who are really working towards making a change in their field need a strong social circle that encourages them to stay strong in their ambitions. Additionally, as a determined business owner, you will need to have people around you with whom you can be vulnerable with and openly speak your thoughts so that you may find the right kind of emotional support.