"MyOutDesk – Leading the Way in Virtual Assistant Services…"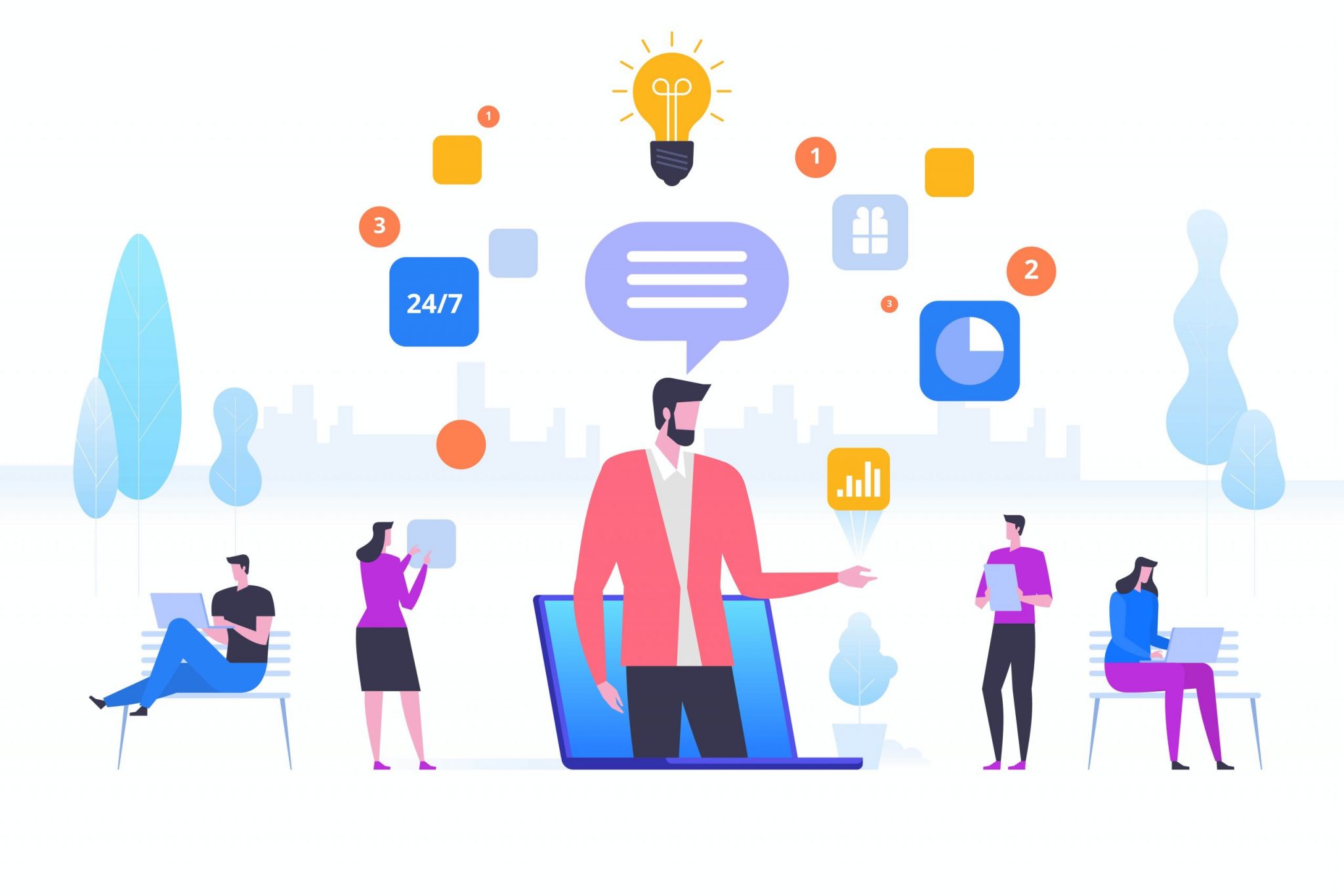 Do you feel frustrated and stressed out as you look at the number of tasks you have to do every day? Are some of those tasks piling up and not getting finished on time? You are not alone. This is a daily scenario that is played out in many businesses. Many business owners wonder how they can stay organized, manage their time, and stay productive. Fortunately for you, the internet presents a wonderful solution for those needing assistance with their work, so they can focus on other matters. MyOutDesk is a Virtual Assistant Service that offers businesses the ability to outsource tasks to professional Virtual Assistants.
Mr. Daniel Ramsey is the CEO and founder of MyOutDesk, a successful and number one rated company, established in 2008. Since that time, his company has helped over 7500 clients save money and scale up their businesses to increase their bottom line. As a successful business executive, Ramsey realized he and his colleagues were having difficulty managing their time, as they were trying to do everything by themselves. He created MyOutDesk on the premise that business people needed to delegate some of their tasks to skillful workers (Virtual Assistants), so they could maximize their time and energy in growing their business.
What Is a Virtual Assistant?
A virtual assistant is a trained professional who provides administrative, technical, or creative assistance to clients from a remote location; this can be anywhere in the world. They are the equivalent of a traditional office worker, but they are not in your physical space. Clients can include business owners, entrepreneurs, and freelancers who need support with their daily tasks.
How Can They Help You?
When you are running a business, you only have so many hours in a day to get your work done. Too often, there are a variety of tedious tasks that stop you from accomplishing more. This is where hiring a Virtual Assistant would be a good idea. Based upon your needs, you can choose an assistant for live chat, real estate, healthcare, website design, data entry, graphic design, bookkeeping, calendar, social media and email management, etc. The sky's the limit.
Why Are Virtual Assistants Better Than a Chat Box?
Although some business owners might be tempted to use chat boxes with their customers as an option, research shows it is actually better to use live agents, especially in customer service, instead. Some more reasons include:
*Virtual Assistants can be trained to handle a variety of different scenarios, while chat boxes cannot.
*They will also be knowledgeable about your company, resulting in a better recall and understanding of the customer's needs.
*Live assistants can handle customer service inquiries, while chat boxes are limited to only one inquiry at a time.
*Because Virtual Assistants can gather information from a variety of sources, they are more likely to give the customer accurate information than a chat box.
There are many benefits of hiring a Virtual Assistant. They can help you save time and money, and improve your productivity. If you are looking for a way to scale your business while saving money, visit try out virtual assistants.