Instagram marketing done right for the businesses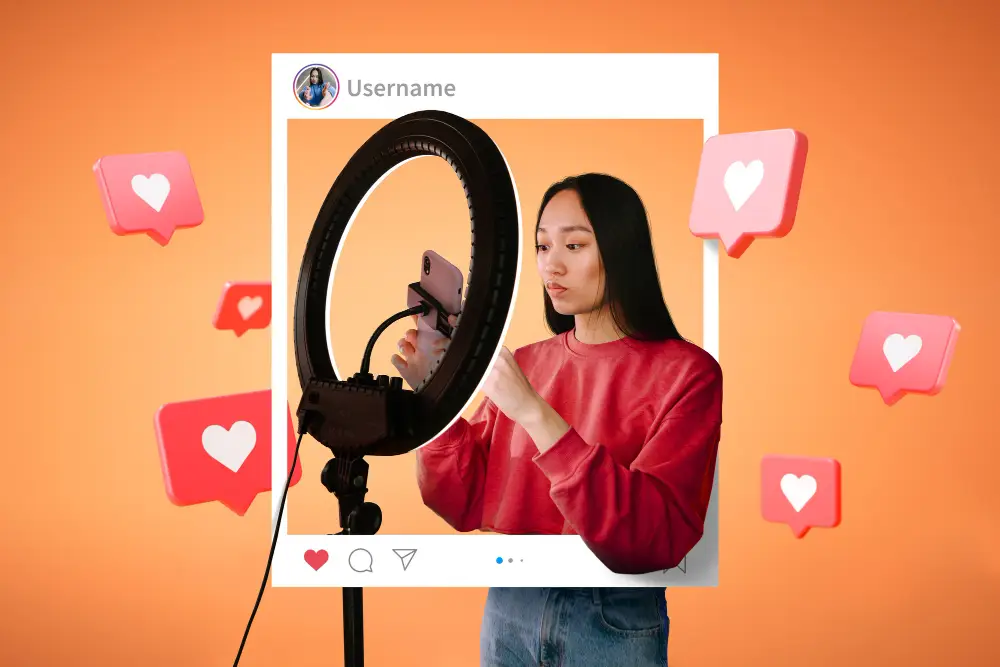 Do you want to learn Instagram influencer marketing that is done right? Well, we have compiled an interesting post.
How to tell a story via Instagram?
There's no one right way to do it, but there are a few things you can keep in mind to make sure your story is engaging and visually appealing. First, consider using a mix of photos and videos to tell your story. This will help to keep people interested and engaged. Second, use filters and other editing features to add visual interest to your photos and videos. And lastly, be creative with the way you capture and share your story. Use hashtags, locations, and captions to help bring your story to life.
How to write a good bio on Instagram?
An Instagram bio is a great way to give your followers a quick snapshot of who you are and what you're all about. But with only 150 characters to work with, it can be tough to figure out how to write a good one. Here are some tips: Keep it short and sweet: A good rule of thumb is to keep your bio under 200 characters. This will ensure that people can actually read it without getting overwhelmed. Focus on the essentials: What do you want people to know about you? Make sure your bio includes information like your name, what you do, and why people should follow you. Use keywords: If you want people to be able to find you easily, include relevant keywords in your BIO.
How to create Instagram REELS?
Creating an Instagram REELS is easy! To start, simply tap the camera icon in the upper-right corner of your screen. Then, select "Reels" from the bottom menu. Once you're in the Reels interface, you'll see a variety of creative tools that you can use to create your own reel. To get started, simply select a cover image or video from your camera roll. Then, add some music or other audio to your reel by tapping the "Audio" button. Finally, start creating your reel by adding text, stickers, or other elements. Once you're happy with your creation, tap the "Share" button to share it with your followers!