How to cut costs in your business in 2022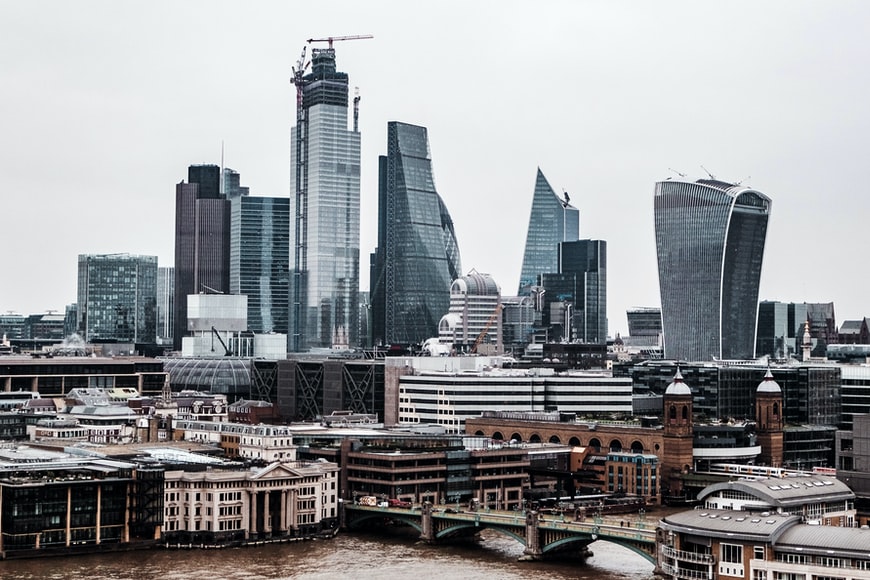 When running a business, you always need to be conscious of your bottom line. There will always be areas where you can cut spending, but it isn't always easy to know the best way of going about it. 
After a tough few years for many businesses, 2022 has become the year to get things back on track. This begs the question, how can you cut costs without harming your business? Keep reading to find out. 
Wages are one of the biggest expenses for any business. The problem is, you need people to perform these tasks, and you need to pay them for doing so. So, how can you cut down on this necessary expense?  
Through outsourcing. There are various tasks that you can outsource to help keep your business running more affordably. For example, if you were to hire a London facilities management company, they would be able to handle design, cleaning, and security services more efficiently and cheaper than if you were to run them yourself. 
Embrace Flexible or Remote Working
Another large expense that many businesses need to cover is providing a workplace. During the pandemic, many businesses were able to continue operations without an office. So, if you're looking to cut down on expenses, it may be time to review your current workspace? 
If you decide that you still need a dedicated workplace, perhaps you could reduce the office space that you need? To do this, divide your company into teams, then implement a rotation system for the teams so that they spend some time at home, and some time at the office. 
This will help you to reduce your daily operating costs and offer greater flexibility for your staff! 
This is a small change that can make a difference to your budget and the planet. Thanks to software like DocuSign, you can now sign legal documents without the use of paper. In today's day and age, many businesses can operate without using paper. 
This will save you on printing and storage costs, and help to reduce your environmental impact as well! 
Second-hand/Used Office Equipment
Do your employees really need to newest possible laptop with every bell and whistle? Or will a fully refurbished laptop do the same job? There are plenty of companies that offer refurbished office equipment that is cheaper than brand new supplies. 
This will help you to cut down your costs and your impact on the planet too! 
Final Thoughts
By implementing these strategies in 2022, you'll be able to cut down your operating costs, reduce your environmental impact, and offer more flexibility to your employees too!