8 Point to Invest in Term Insurance Plans in India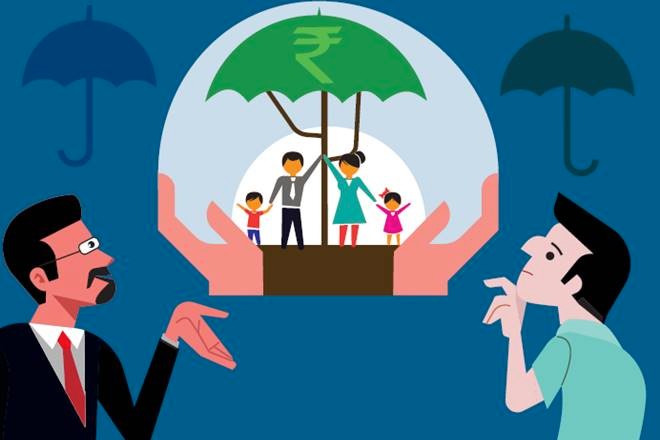 Investing your hard-earned money as soon as possible has become important for a seamless tomorrow. Having a backup plan ready ensures that our family and we are able to live our lives without going through any financial inconvenience. Moreover, investing also helps us develop a habit to save, which is beneficial in the long run.
Some of us still wonder why we should invest in term insurance today. That's why we have prepared a well-structured and conclusive article telling 8 reasons why you should invest in a term insurance plan in India.
8 Reasons Why You Should Invest in Term Insurance Plans in India
Financial Security of You and Your Family
One of the key reasons for investing in a term insurance plan is your and your family's financial security. Knowing how uncertain life is, investing in a term insurance plan ensures that our family or we do not have to go through any financial constraints or compromise on our goals and dreams.
Provision to Choose Rider Benefits
A term insurance plan comes with the advantage of choosing additional rider benefits. This ensures that the policyholder can claim additional benefits under one roof instead of having to invest in multiple policies. The policyholder can choose from multiple rider benefits, such as waiver of premium rider benefit, accidental death rider benefit, etc.
Peace of Mind
Another key reason to invest in a term insurance plan is that it gives the policyholder peace of mind. It also ensures that his or her family's financial needs will be taken care of if they are not around to provide for them.
Death Benefits
A term insurance plan offers a lump sum amount of death benefits, ensuring that the policyholder's family does not go through any financial hassles and can achieve their goals without compromising them.
Tax Benefits
One of the crucial reasons to invest in a term insurance plan is tax benefits. The policyholder can claim up to Rs. 1.5 lakhs of tax benefits in one year on the premiums he pays under Section 80C of the Income Tax Act. 1961. However, tax laws are subject to change from time to time.
Coverage of Majority of Critical Illnesses
Diagnoses of a critical illness come without any warning. That is why it is crucial to have a financial net for medical treatment. A term insurance plan covers the majority of critical illnesses, ensuring that you don't find it difficult to pay for your medical treatment and can fully focus on recovering.
Save More by Investing Early
The premiums we pay for the term insurance plan are far less if we start investing early compared to later age. By investing at an early age, you not only save money on premiums, but you are also able to save more on taxes and a lump sum life insurance cover.
Low Premium Cost
A term insurance plan offers lower and more affordable premium costs than other insurance policies. As a result, everyone can invest in this plan without having to think twice.
You now have a clear idea of why investing in a term insurance plan is necessary today. To invest in the best term insurance plans, we recommend going for a leading and top-rated insurance providing company.