Why you should take advantage of PSG Singaporean government funding and integrate Xero with your business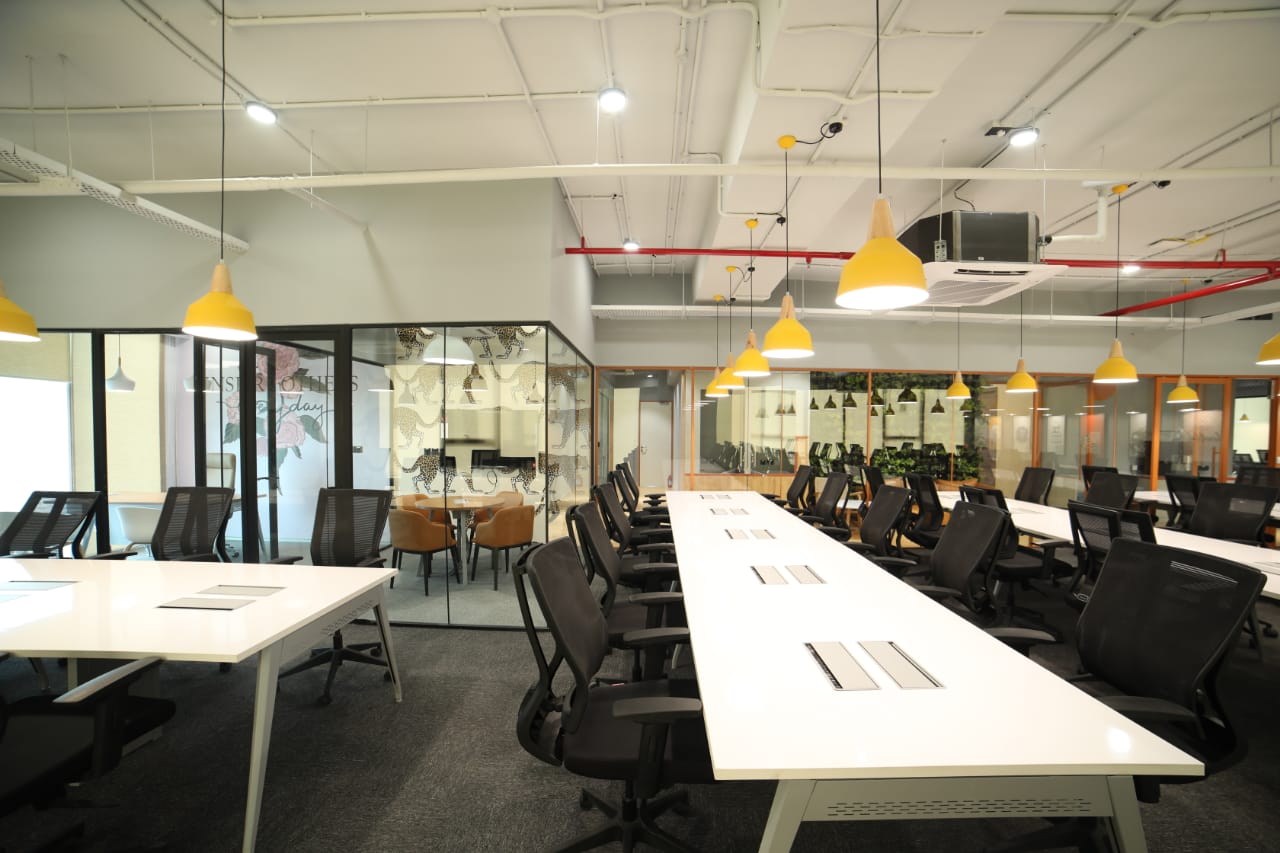 For several years now, Singapore has prospered to be one of the most technologically advanced countries globally. To ensure that Singapore will continue to be a key player in technology as well as innovations, adequate support is given to small to medium-sized enterprises (SMEs).
The support is mainly there to boost the adoption of IT solutions, consultancy services, and equipment required for digitalization. In order to help businesses excel in the journey of digital transformation, the government has successfully introduced Productivity Solutions Grant (PSG).
This post primarily focuses on the benefits of the Productivity Solutions Grant in Singapore and how Xero services has helped businesses to excel in their business.
The best thing about PSG grants is getting or gaining funding support of almost 70%. Whether you are applying for Xero services or help with eCommerce web design, you will get a grant. The grant comes as a substantial amount of savings for all the businesses that they can use to deal with short term challenges or to invest in long-term digital technologies or resources like Xero small business accounting. Some potential categories that are most likely to get the PSG grant are –
General food services equipment
Automated reservation
Digital or online ordering and payment
E-loyalty or Customer Relationship Management
E-Commerce or Online Shop (B2C)
Enhanced Retail Management System
Retail Analytics
Financing of Terrorism Screening (TF)
Xero SME accounting is an amazing software for small business owners. In addition, SME owners in Singapore can take advantage of the PSG Grant to adopt Xero services now. All you need is to have registered your small business in Singapore, prepare all important information regarding the company, and fulfil all important documents with ACRA.
Get Access to Advanced Digital Solutions That Are Worth Investing
Another reason why businesses apply for PSG grants is because they get access to a wide range of advanced digital solutions. All of them are extremely beneficial for any given business from different industries, especially for eCommerce businesses where they must have high rankings on the search engines for the websites.
Whether you are keen on expanding the eCommerce website or investing in digital marketing technologies, the PSG grant can help you easily access all these solutions. To get the best tools and solutions for the business, it is important to get in touch with a reputed and pre-approved PSG grant vendor, who is preferable a Gold Partner or someone with lots of experience with Xero small business accounting.
Freedom to make Long-Term Investments
One common challenge that most of SMEs face is budget constraints for long term investments. Lack of funds restricts them from buying important equipment or hiring experienced professionals. This also restricts them from delivering quality service to the clients and eventually damages their overall reputation.
Though getting a 70% funding grant from PSG, be it for Xero Bookkeeping Services or any other, businesses can easily deal with those complex situations. Rather they will have more resources in hand to invest for long-term digital solutions as well as technologies. Please feel free to share your insights with us below in the comment section.