What makes the Checkbook Pro Application the Best for your Finances?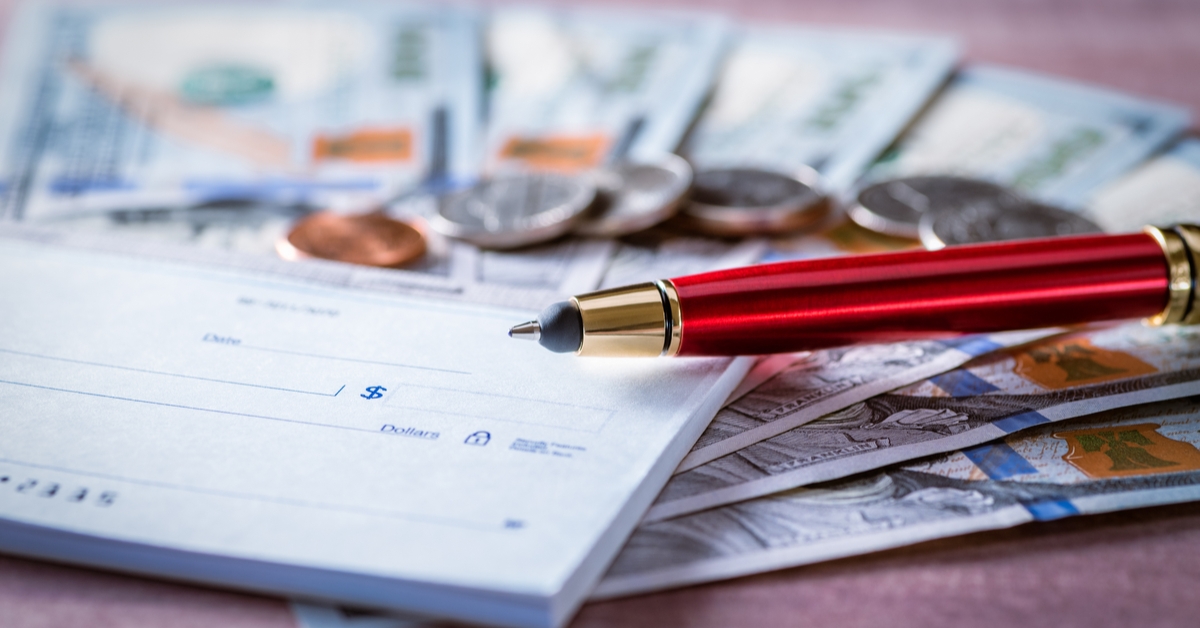 Have you been searching for a quick and easy way to handle your routine finances? Rest assured Checkbook Pro would cater to your needs by helping you keep track of cash expenditure, credit card charges, and more.
The app would be a great alternative to the paper checkbook. It enables you to export data, views graphs & reports, transfer funds, save your recurring transactions, create multiple accounts, etc. It would also enable you to search for any transaction on the calendar. You would gain a wonderful experience working with the well-designed details of the app.
Rest assured that Checkbook pro would cater to you with more than the personal finance manager you hire. Check out more information on the app at https://checkbook.pro.
Find below a few features you would be able to enjoy with the app.
The search options would assist you in finding what you have been searching for along with customizing your workflow. The app caters to you with the ease of showing transactions with a particular amount or category. You could view everything ranging from last month or a customized date. You cannot hide your unreconciled transactions but all other transactions.
Reconciling to the last dime
The app enables you to balance your accounts along with reorganizing the reconciliation workflow. You would be required to enter your end balance statement, clearly mark transactions, shape your unreconciled total to zero and that is it.
If you were looking forward to scheduling your way on specific days of every month, the app would enable you to do it without any hassle.
The app enables you to track the flow of cash over time using personalized reports. It helps you see the coming and going of your money. You could view the reports on the screen, print them, and create a PDF to share and archive.
Transferring between accounts
You do not have to create two different transactions to debit money from one account and deposit it into another. Any charges shown in one account could be seen easily in the other.
Choose your currency to work
Rest assured that every document and account has its base currency and currency respectively to help your totals and reports make sense.
Helping your keep privacy
The app would ensure that you enjoy your privacy of both financial and personal data. They would not sell your data or hand it over to any third party.
You could store your data in the chosen location in the Documents folder. The app would save your data every sixty seconds. You could choose to store your data on Cloud Storage.