The Importance Of Reputation Of Digital Payment Apps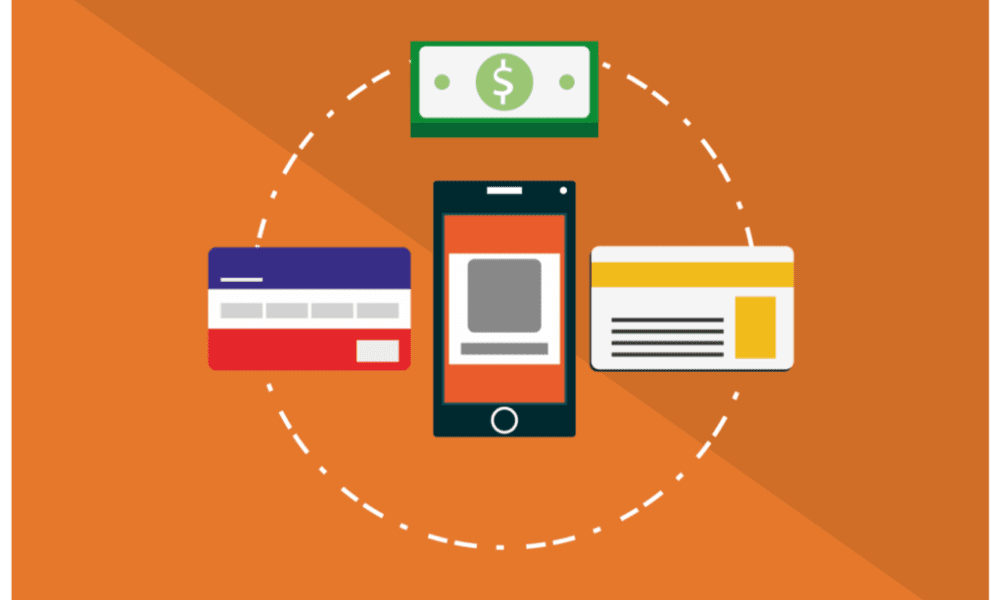 In today's time of digital connectivity, almost everything is being carried out online. Whether it's shopping or paying bills online, all of it can be carried out with a few taps on your smartphone. With a surge of online bill payment apps in the market, it can be bewildering to think about which payment app would best suit our digital payment needs. But how often do we stop and think about the reputation of the payment apps? Nearly all the time, right? But why does the reputation of a bill payment app matter? Let's find out.
A payment app's reputation is intertwined with its trustworthiness and reliability. Having greater dependability translates to having garnered a positive track record over time. Positive reviews that indicate high customer satisfaction are likely to convince future users that a payment app is more trustworthy. When reviewing the reviews, people usually look for keywords like 'customer support', 'promptness' and many others that suggest that the app offers prompt solutions to any problems the user faces. The more of these keywords an app has, the better its trustworthiness and the more likely it is for a person to install the app and use it for personal or business payments.
What determines an app's reputation?
Compliance with laws: Reputable apps respect users' privacy and comply with the privacy policy laws set up by the governing bodies. Complying with these laws indicates an app's commitment to maintaining high-quality security measures. It ensures that the transactions are conducted in a secure and legally compliant environment.
Commitment to security: Reputable apps use powerful encryption mechanisms to secure user data. To do this, they heavily invest in sourcing talent to implement these features on their platform. Additionally, reputable apps integrate fraud detection mechanisms and implement robust security protocols to keep user data secure. This is of great importance when you're using the payment app for business payment, where security is paramount.
Frequent updates: To keep up with the changing market trends, dedicated apps frequently roll out new features with stronger security features. It ensures that the data the user shares with the app is kept safe from any emerging threat looming over the market.
Robust customer support: As iterated above, a good customer support team is crucial to establish a reputation for any personal or business payment app. Good customer service keeps the user satisfied and leads to them leaving positive feedback, which enhances the trustworthiness of a payment app.
A payment app's reputation is crucial for building trust amongst new users and onboarding them on the platform. Unless a payment app establishes a strong reputation for itself in the market, it's unlikely that it'll be used frequently or even once by the users. Even before putting an app out on the market, the developers should ensure their app complies with all the necessary laws. For users, a good way to determine an app's reputation before even downloading it is by looking at the reviews. If an app promises to keep user data safe from malicious access and stays true to their word, the more reliable they are. Every payment app should prioritize users' safety first to build a strong reputation for themselves in the vast realm of financial services.