Starting a Consulting Business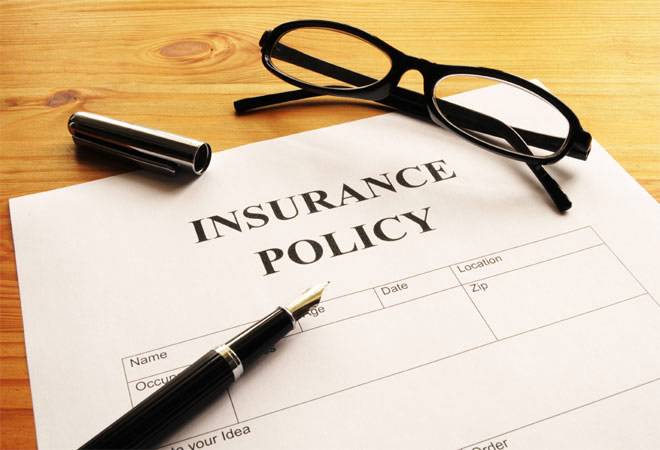 One of the most challenging aspects of starting a consulting business is attracting clients. You can't just offer a stellar skillset; you must also know what the market is looking for. To do this, you can begin researching your niche. For example, if you're passionate about technology, you could provide consulting services to help companies improve workflow management, technology, or business growth. According to CodeWeb founder Stephen Gagnon, you should post high-quality content on LinkedIn and Facebook about your specialty and create a Twitter account. You should also set up a Google My Business page and advertise your business using paid ads online.
Once you've gathered a small network, start looking for potential clients. You can advertise through social media or email, which are excellent ways to reach your target audience. You can also create a landing page for your consulting business to capture potential clients' contact information. However, do note that there are thousands of other consultants who might be targeting the same clients as you.
You may need to obtain certain permits or licenses to run your consulting business. In some jurisdictions, you may need a business license and zoning permits. In other jurisdictions, you may also need to obtain a professional or occupational license. You can find a consultant who can help you obtain these licenses.
You may also want to register your business as a sole proprietor or a limited liability company. While sole proprietorships are fast to establish, limited liability companies require more paperwork, but do offer more protection for your personal assets. Make sure you choose the right space for your consulting business, as well as register with the Internal Revenue Service (IRS). You should also apply for an Employer Identification Number (EIN) if you want to use a different legal name for your consulting business.
If you're planning on starting your own consulting business, you should first prepare a solid business plan. This document will help you make decisions and provide guidance. It is also important to choose a business name, which is often your personal name. Be sure to pick a name that is easily recognizable. It may also be necessary to pay registration fees.
A consulting business can be a lucrative venture, but you should have a solid understanding of your niche. It is also essential to have a high level of organizational skills and autonomy. Developing a business plan will help you visualize your goals. In addition, it will help you focus on a few specific areas and type of clients.
One common mistake made by new consultants is offering vague solutions. These consultants will not stay long in this market. A deep personal network is necessary to make it through the first few years. Startups aren't a stable market, and consultants must be ready to take risks to learn from their mistakes.