Russia Ukraine conflict- Its Impact on the Global Market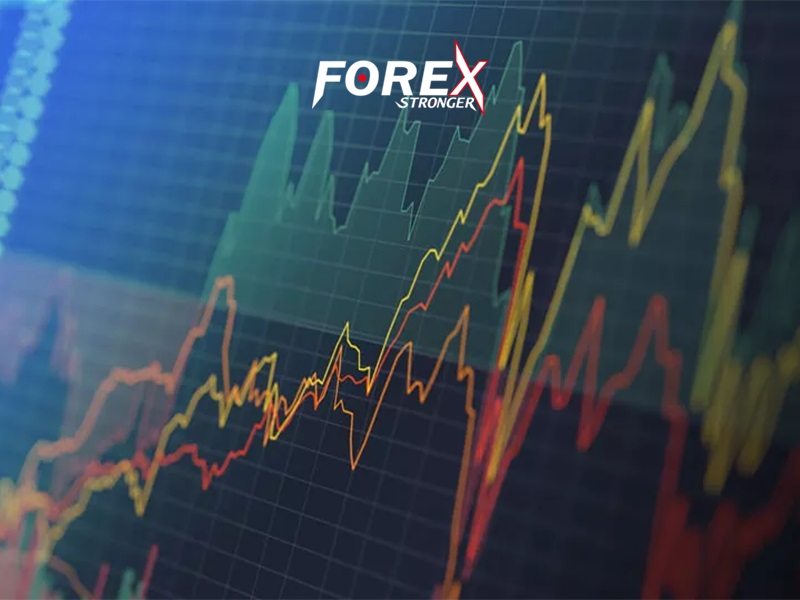 The conflict between Russia-Ukraine is causing tremors in the global markets. Whether it is the stock market or commodities market, its impact can be felt across various sectors.
In this article, we will discuss the impact of the Russia-Ukraine conflict on the global market.
Due to the full-scale invasion launched by Russia of Ukraine, the conflict between the two countries has impacted the global economy. While it has raised oil supply concerns and thereby, prices, it has also taken a toll on the global markets. The conflict can increase inflation and reduce global growth, leading to a scenario called "stagflation."
Let's take a look at how it's impacting the global markets-
The Implications of Russia-Ukraine Conflict on Stock Markets
The conflict has had a huge impact on the Russian stock market. At one stage, IMOEX – the benchmark Russian index – had plunged more than 1,000 points. European as well as American stock markets are witnessing volatility.
The Conflict's Impact on Wheat and Other Key Commodities
Apart from its impact on the global stock markets, the Russia-Ukraine conflict is affecting the prices of wheat and grain. The prices of wheat have hit their highest since mid-2008. As Russia and Ukraine are two of the world's biggest exporters of grain and oilseed, the conflict between the nations has caused supply problems. Since the supply out of the Black Sea is in trouble, these issues could intensify food inflation.
Volatility in Oil Prices
Due to the supply chain problems in the oil markets caused by the Russia-Ukraine conflict, Brent crude hit a high of $138 on March 7. Dutch and UK gas prices also went up by more than 40-50%.
Russia provides 50% of Germany's and 35% of Europe's natural gas supply. Also, the country is the world's second-largest crude producer. Hence, any supply-chain issues could have a huge impact on oil prices.
Gold reestablished its safe-haven asset stature. Gold prices XAU/USD hit $2,070.29 in the intraday trading on March 8, 2022. This was near an all-time high of $2,072.50 in August 2020.
What Should Investors Do in This Situation?
People must diversify their investment portfolio. They must have exposure to different asset classes like commodities, stocks, etc. to mitigate the risk.
Doing your due diligence is of paramount importance amid the current uncertainty. In case, you are confused or overwhelmed given the volatility across global markets, you must consider getting in touch with a reliable financial consultancy service provider.