Qualities that a professional CPA must possess to meet the requirement of a client firm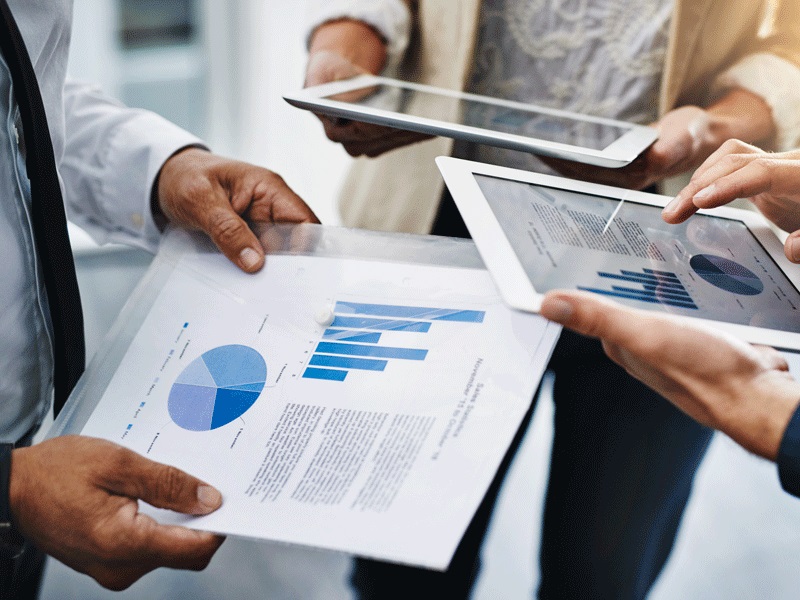 The designation of Certified Public Accountant (CPA) is a very challenging and exciting credential. It leads to various responsibilities as well as opens doors to leadership roles. The license of CPA is provided by the Board of Accountancy for each state.
To become a certified public accountant (CPA), one should have a bachelor's degree in business administration, accounting, or finance. In addition to that, they also need to complete 150 hours of education and have at least two years of public accounting experience. And finally, to receive the CPA designation, he/she should also pass the uniform CPA examination.
Career paths for CPAs
In terms of career paths, CPAs have a wide range to apply such as in public accounting, corporate accounting, or even in government services. They can also apply for executive positions such as CFOs or controllers.
Even though the CPAs have expertise in various areas such as auditing, bookkeeping, and IT, they are known for their role in income tax preparation.
Qualities required to excel as a CPA
Even though CPAs are the accountants who have made strict educational testing and on the job requirements, there are still various attributes they need to advance to be considered in great firms, such as:
Knowing the current tax laws and mandates. This helps in keeping up with the up-to-date information and serving the clients and organization in the best possible way.
They should've strong organizational and team skills. Being a CPA means adhering to strict timelines and finishing the task efficiently along with time flexibility, this requires being organized. While working for a big client they can't afford a mistake as it could lead to great financial losses for the brand or client.
Along with that, CPAs have to work in a team and that requires a set of strong leadership and team skills. They should remember that there is no 'I' in a team.
They should have advanced skills in software and systems. Due to the various technological changes, they should gather knowledge about the technology trends and machine learning.
They should be skilled in presentation strategies. Being a CPA requires them to engage with the audience via video conferencing or face to face. This means they should present persuasive and concise information to the audience. The presentation should be comparing and relating to the audience.
Thinking out of the box should be the most unique skill as a CPA. They should have a quality that makes you unique and helps you solve situations no matter how tough it gets. Being creative can be a very valuable asset to the company.
They should have high ethical standards and excellent communication skills to be able to send a message across the room.
A CPA must have the ability to keep the information about the clients confidential. Indulging confidential information would not only betray the trust of the employer but also would lead to illegal actions against the CPA.
Walking on the above qualities will give an advantage over other accountants. If you are planning to be a CPA make sure you work on the skills provided hand in hand with the preparation. Be sure to contact CPA California to avail more information about this topic.