How to Use Swyftx to Buy Shiba Inu coin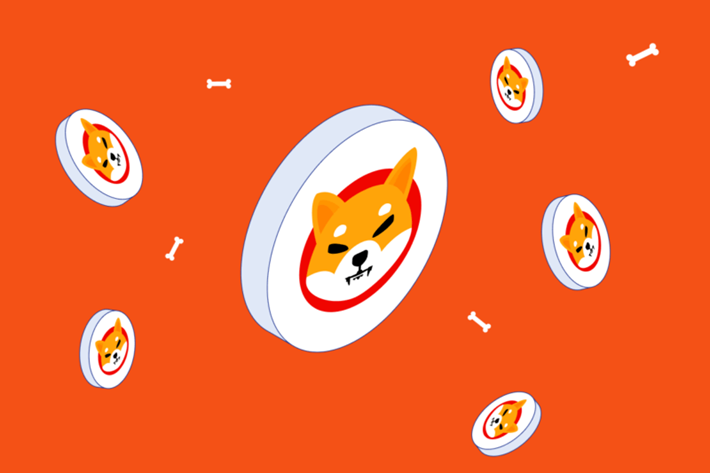 As one of the most explosive cryptocurrencies of the past couple of years, Shiba Inu is now in most crypto-investors portfolios. While still subject to volatility, this meme-coin has gained considerable respectability for withstanding the test of time, finding a surprisingly resilient support price.
For those who want to get in on the action and see a future for the cryptocurrency, here we'll show how to use Swyftx to buy Shiba Inu coin and explain a little more about it.
What is Shiba Inu
Shiba Inu is a cryptocurrency that was created in 2020 by its founder, known as Ryoshi. The name of the coin is taken from the dog breed of the same name which is popular in internet culture and memes. It was put forward as a "Dogecoin killer," another cryptocurrency that uses the Shiba dog in various forms.
Shiba Inu operates using the Ethereum blockchain and therefore relies on a decentralized network of computers running a permission less ledger. This means transactions of Shiba Inu are approved only when the network as a whole agrees it is valid. Once approved, this is written to the ledger, adding another block to the chain of transactions that have occurred.
How to buy Shiba Inu with Swyftx
The easiest way to buy SHIB in Australia is with the Swyftx platform. Available on both desktop and mobile through the dedicated app. Swyftx offers low fees, low spread, and fast transactions. With the price of SHIB being sub-penny and fluctuating relatively frequently, these are important factors to consider when purchasing.
To buy SHIB with Swyftx simply do the following:
Create a Swyftx account using your name, email address and phone number.
Verify your identity by following the instructions on the screen, answering the questions accurately and providing any necessary documentation.
Deposit funds into your account though bank transfer, POLI, PayID, or by using a credit card.
Proceed to the Shiba Inu exchange page and purchase your desired amount.
How much is Shiba Inu worth?
Unlike other cryptocurrencies such as Bitcoin and Ethereum which are worth thousands, or tens of thousands of dollars per coin, each Shiba Inu token (SHIB) is only worth fractions of a penny. Despite the low price of each coin, the total value of all Shiba Inu exceeds $11 billion, reaching a high of $26 billion in late 2021.
With Shiba Inu remaining relevant by entering the metaverse and NFT space, with other supporting tokens such as LEASH and BONE now introduced, it is expected that the price of SHIB will remain in step with the rest of the crypto space, with occasional spikes and dips. Many people are now looking to purchase NFTs as a form of investment or to own a piece of digital art like Shiba Inu
What is the difference between Shiba Inu and Dogecoin?
Dogecoin is the original memecoin to use the Shiba Inu imagery, with Elon Musk himself a devoted enthusiast. While both Dogecoin and Shiba Inu rely on Ethereum's current proof-of-work consensus mechanism, as an ERC-20 token, SHIB can make use of smart contracts.
Being more established, Dogecoin enjoys a higher market cap than Shiba Inu at around $17 billion. SHIB's market cap is currently around $11 billion. There are also considerably more SHIB tokens in circulation with more than 500 billion compared to DOGE's 132 billion.
Should I invest in Shiba Inu?
Ultimately established as a meme coin with an abundant supply, SHIB's price is determined by speculation and bullish sentiment. This means investment in Shiba Inu is riskier than some other cryptocurrencies that are considered scarce assets, such as Bitcoin, or ones with considerable utility, such as Ethereum.
Nevertheless, with the price of a single coin at a fraction of a penny, some investors see some advantage to investing relatively small amounts into meme coins where even small increases in price can generate considerable appreciations in investments. With Shiba Inu now attempting to legitimise itself in the crypto space, it is at least a meme coin with a future. Whether that is long or short lived remains to be seen.