How to make money online with affiliate marketing?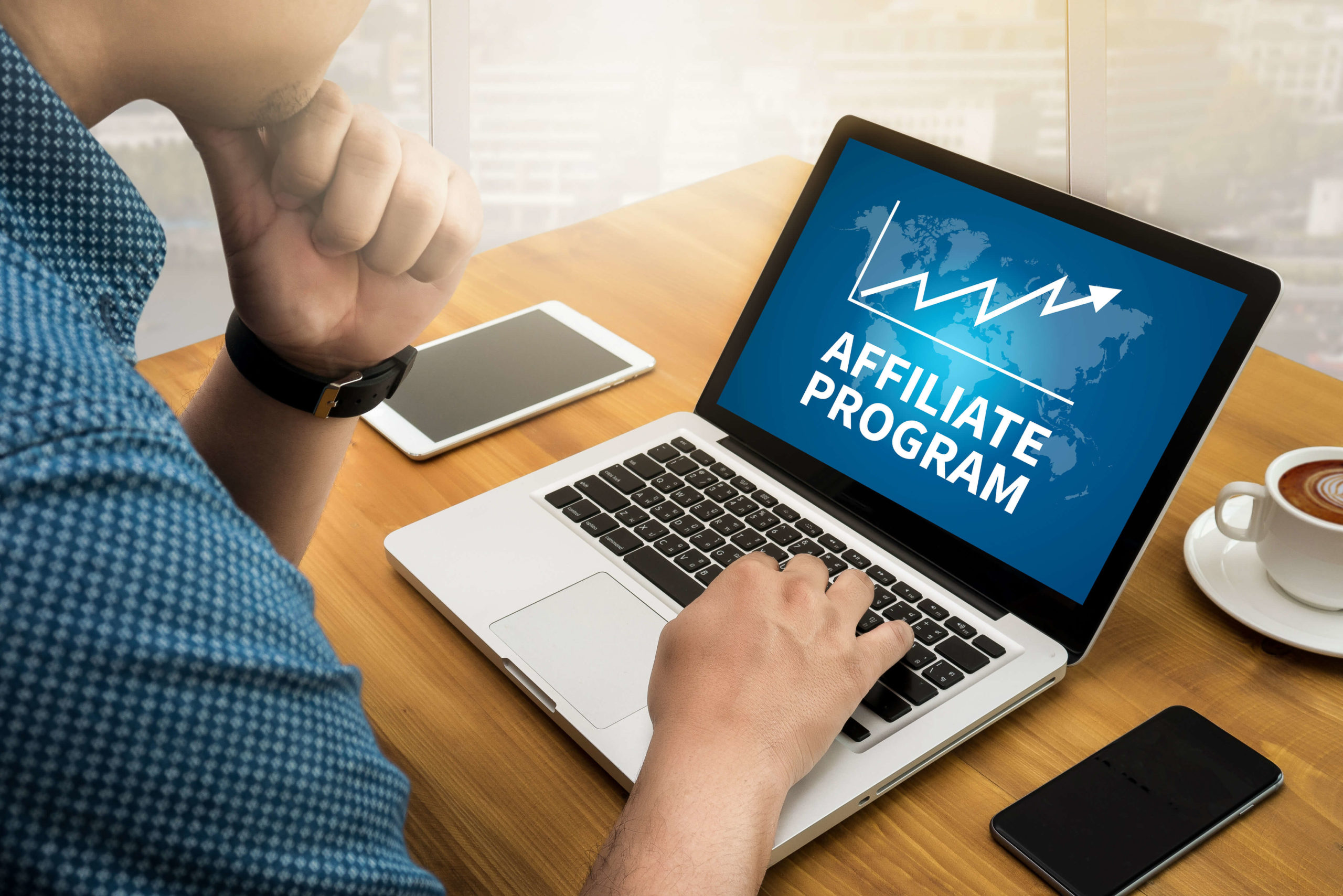 Affiliate marketing involves promoting products or services from a company and earning a commission when someone purchases after clicking your affiliate link. If you have a website, email list, YouTube channel, or social media following, affiliate marketing provides an excellent opportunity to monetize your platform. Popular niches include health/fitness, business/finance, cooking/recipes, travel, beauty/fashion, technology, etc. Think about your interests and what topics you could create content around or have expertise in. Narrowing down a specific niche makes finding relevant affiliate programs and targeting potential customers.  
Join affiliate programs
When you find some suitable affiliate programs, join them to get your unique affiliate ID/link. Signing up usually involves providing your website/account details to verify you. The majority of programs do not require a fee to join. As an affiliate, you'll get access to promotional materials like banner ads, text links, and product images. Blog posts, videos, visual guides, and email newsletters are all excellent types of content to showcase affiliate links. Focus on addressing pain points, providing solutions, and being genuinely helpful to build trust.  
Use promotional methods
There are many creative ways to promote affiliate links beyond your content. On social media, you share links to your recommended products or create affiliate links for discounts for your followers. Building an email list and promoting to subscribers through a newsletter is powerful since emails have high conversion rates. Many affiliate programs provide promotional content like banners and text links you can display on your site to capture more sales. It's important to track your affiliate links using UTM parameters, so you monitor their performance in your analytics software. You see which links are performing best and optimize your promotional strategies. Most affiliate programs provide reporting dashboards to view your metrics as well.  
Provide excellent content
The best part about affiliate marketing is that you earn commissions when you refer sales, usually between 5-30%. The customer purchases through your affiliate link so you get credit for the sale when they complete the transaction. Commissions vary depending on the vendor and product but are an excellent way to monetize your platform without creating your product. Focus on providing high-quality, valuable content that addresses pain points and solves problems for your audience. Don't overly promote or come across sales. Building trust and loyalty leads viewers to purchase your recommended products naturally. With helpful, engaging content you build an audience that turns to you as the trusted expert in your niche.
Understand your audience
Always tailor your content and recommendations to your specific audience. For example, if you have an article sharing 37 ways to make money, promoting health products will convert better than general tech gadgets. Know your niche inside and out. Conduct user research to determine what your audience needs and wants. It allows you to provide the most relevant affiliate recommendations. Promoting new products can be highly lucrative because customer demand is high, but competition is low. You take advantage of promotions and seasonality too. For example, spotlight fitness programs leading up to New Year's when people are looking to get in shape.