How Can You Get Credit Cards In Germany?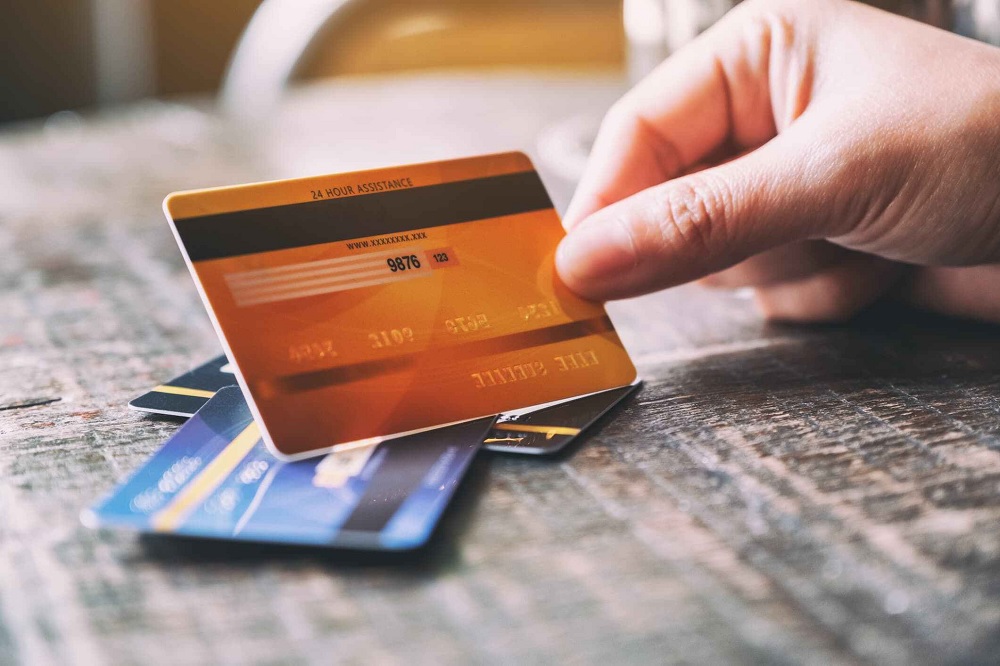 Credit cards in Germany have become quite popular in the past few years, and you need to have a sound credit card if you are planning to come here, whether it is for business to travel or to live. But it is not easy to get credit cards in Germany, and therefore, you need to consider which type of credit card you need for your needs when it comes to finding the best credit card.
Tips To Avail A Credit Card In Germany
To get credit cards in Germany, you need to follow three basic steps, and the best part is you don't have to visit any physical bank to get a credit card as you can sit back at your house and get it online.
Applying For The Credit Card
The financial service companies will easily collect some basic information about applying for a credit card. It would help if you gave your name, current address in Europe or Germany, date and place of birth, nationality, and email or phone number. You are most likely to give information about your job, net income, and current credit expenses if you apply for a credit card in Germany with some limit. The typical and virtual banks in Germany will also consider SCHUFA allowance, which means they have the right to check your credit history. You can apply with the neo bank if you don't want them to check your credit history.
To get credit cards in Germany, you need to submit all the identity proofs for identification purposes. It is generally a video call with the customer service executive to verify your information. You need to have valid identification documents for the verification process, including a passport or any other identification document. You don't need to pay any charges for identification.
They Are Issuing And Dispatching The Credit Card
This is the last step where the bank provides the credit card after finalizing the identification. It only takes a few minutes for digital credit cards or neo banks to give you the excess of the digital credit card with the Iban. These banks will generally drop an email with the log ID. You can access the credit card number. You can use the card in any store if you have Apple Pay or GPAY and make contactless payments.