High risk merchant accounts: How to protect your business?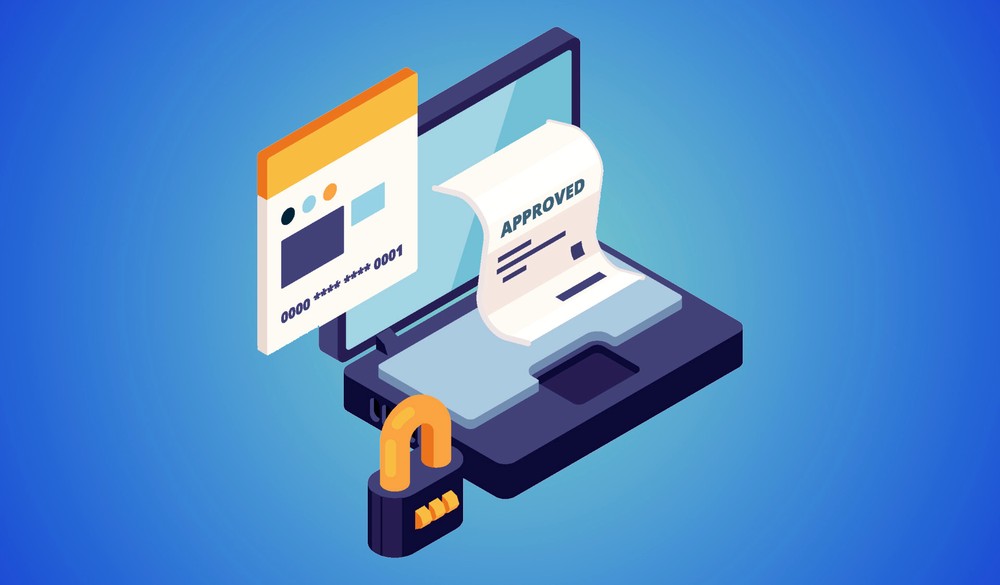 Running a business can be risky, especially if you're in the high-risk category. High risk merchant accounts can help protect your business from potential losses and fraudulent transactions. Here, we will discuss the importance of having high-risk merchant solutions and the steps you can take to ensure the safety of your business. We also provide tips and advice on how to maximize the benefits of your high-risk merchant account. With the right information, you can protect your business from potential financial losses and provide your customers with a secure payment system.
Knowing your customer is essential for businesses that take on a high-risk merchant account. It is important to know who you are doing business with and what kind of goods or services they provide. Knowing your customer is especially important in the event of a chargeback or other dispute. You should have a record of the customer's name, address, contact information, and payment methods they use. Also, if you're processing transactions from overseas, make sure you are aware of any applicable laws, regulations, and restrictions.
Having a good understanding of your customer's needs and preferences can help you provide a better service and reduce risks associated with their activities. By knowing who you are dealing with, you can take steps to protect yourself and your customers.
Why you should choose Premier One Payments
When you are going for high-risk merchant services, it is crucial to make an informed decision. Make sure to look for a reliable merchant account provider that offers strong security measures and has a good track record. You must also thoroughly inspect their terms & conditions plus check out their customer support service so that you are completely satisfied with the service provider and can move to create your high-risk merchant account for payment processing.
Premier One Payment is one of the leading names in the industry when it comes to different types of merchant account services. There are various benefits of hiring Premier One Payments services such as multiple payment solution methods: E-Check, Chargeback Protection, Credit Card Processing, Mobile Payments, etc. Premier One Payment provides not only secure processing but also highly efficient and quick turn-around times. This helps speed up payment processing time, helping you grow and focus on your business.
With Premier One Payments, you can enjoy incredible flexibility, full support, and security of processing your payment regardless of the type of business.