Cryptocurrency Donations and Importance of Crypto Donors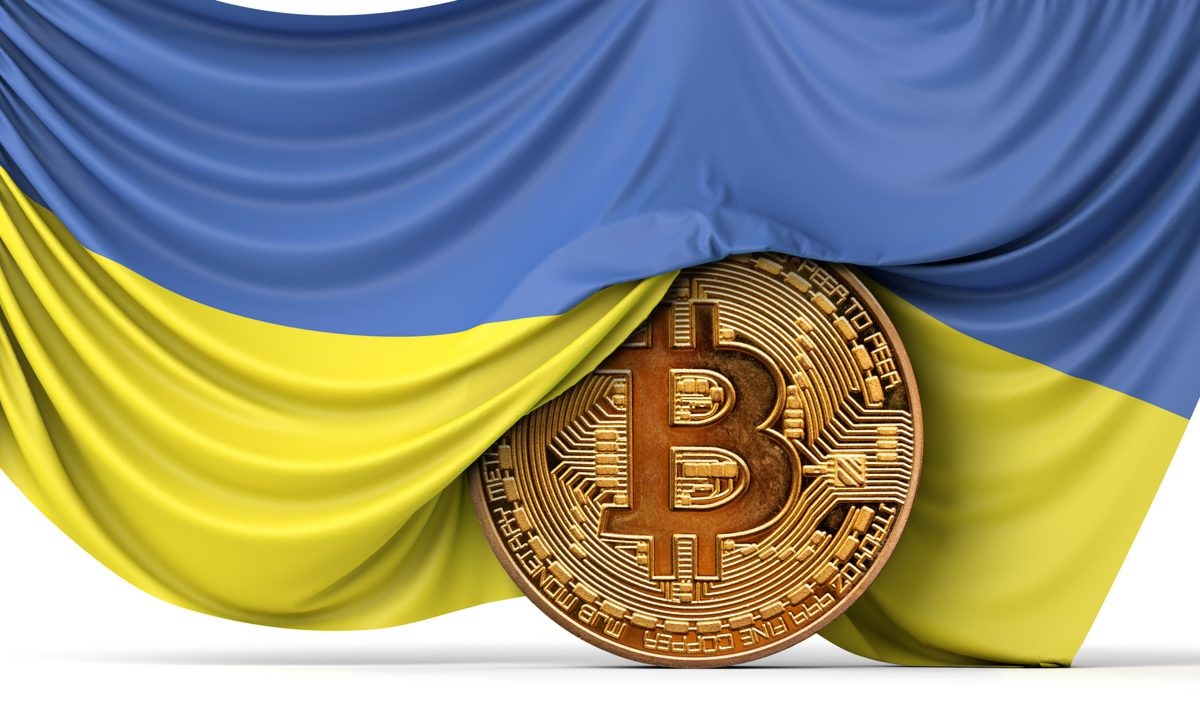 One of the years that is the most lucrative one for the giving season then it's the year-end season. Giving Tuesday is one of the best charitable organizations and through 31st December, there are plenty of donors who support the organizations, missions, causes, and many more. As per the recent research by Next After, these are some of the statistics, Giving Tuesday brings revenue of 4.3% all year-end, then December 31 brings in 15.5% of revenue all year-end, and in the last week of the year, there are 37% of all online year-end giving revenue.
Choose Crypto Donors – 
Another thing that non-profits want to make sure always is that they do not obstruct any of the ways in which the donors can donate to them or support them. If you are not able to meet them then you can speak up and they will find another organization. It is one of the most pivotal ones when thinking through the method of fundraising other crypto-currency and Bitcoins. If you being an organization accepts Bitcoin donations then you will appeal to new donors to your cause. Plus, it can open up new ways for the existing donors to come forward and give more donations to the organizations.
Popular Bitcoin – 
Bitcoin is one of the most popular crypto donations and is very popular among the cryptocurrencies and for fundraising chances that it presents for your organization i.e., non-profit. Bitcoin was launched in the year 2009 and has since its inception become popular with a market cap of billions i.e., around $887.7 billion. For many reasons bitcoin is appreciated for being one of the best-performing assets in the last decade. Bitcoin is decentralized in nature and it means that it is not limited to the borders of the USA or anywhere as a matter of fact. Internationally it has gained momentum and mostly in El Salvador, where the President of El Salvador has made Bitcoin Legal Tender and has recently announced his plans to make an entire city of Bitcoin known as Bitcoin city.
Funding of Bitcoin City – 
With around $1 billion in Bitcoin bonds, the Bitcoin City will be funded and it seeks to implement Bitcoin as one of the pivotal currencies of the Country. From shopping centers to residential areas to restaurants and global ports everything will work around Bitcoin. Bitcoin has become an integral part of society and many people understood the concept of Bitcoin it has started as a niche investment chance and it has changed the face of finance and it is only getting bigger.