Banking Is More Convenient Thanks To Mobile Banking Apps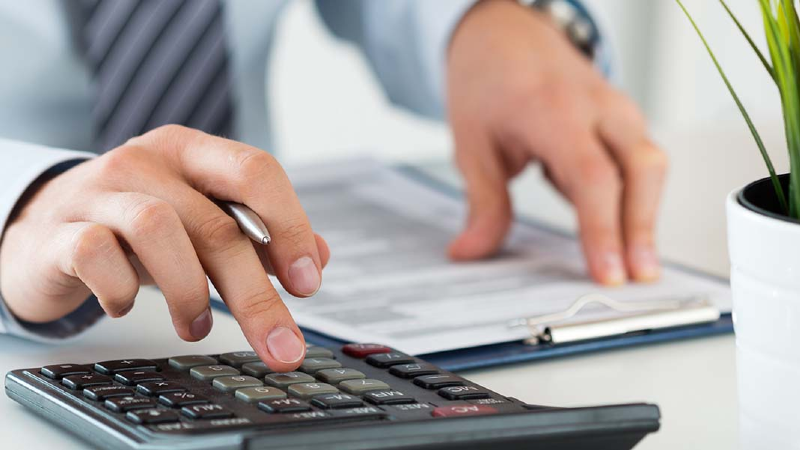 Banking has become increasingly digital, with digital banking playing an increasingly important role. Since everyone is always on the go, branch banking is not something anyone wants to do for obvious reasons. When it comes to banking, most people prefer to avoid long lines and excessively long waiting times. 
For your convenience, mobile banking brings the bank to you. You can complete almost all transactions from the comfort of your own home, office, or anywhere in the world. Mobile banking is emerging as a new method of delivering banking services.
What exactly is mobile banking?
Mobile banking is the practice of carrying out financial transactions using a mobile device. You essentially use a mobile bank account app to access and manage your funds. Most banks in the country provide dedicated apps to assist you with your banking needs.
Transactional and non-transactional mobile banking services exist.
The following are the majority of non-transactional services:
Monitoring recent transactions

Monthly bank statements

Examining account information and history

Requesting a checkbook or debit card

Current balances and a summary of your checking accounts

All sorts of forms
Transactional services include:
Bank transfer and deposit of money

Various types of payments

Investments
According to a 2020 survey on mobile banking in India, nearly 31% of households used mobile bank apps on their smartphones, and 32% used online payments in their daily lives. Simply scan the code and pay; that's all there is. With the aid of mobile banking apps, customers have instant access to nearly all banking services.
According to Finder's April 2022 global survey of 2,899 people, 26% of respondents in India have a digital bank account.
In India, 26% said they had a digital bank account, and another 13% said they planned to open one in the coming year, bringing the country's overall percentage to 39%. That percentage is expected to rise by the end of 2027.
People prefer mobile banking because there is no waiting, lunch break, or business hours. If you rely on going to the bank branch, dealing with emergencies after business hours will be difficult. However, with online banking, you can transfer money instantly regardless of the time of day, night, or bank holiday.
Unlike more traditional banking methods, mobile banking is a time-saving, efficient option that can work around any schedule or commitment in today's digital age. This type of banking is convenient for most people because you can manage your finances at any time of day without having to visit a branch or wait for customer service centers to open. Not just personal bank accounts, even business owners can get options for business bank accounts to open online conveniently.
Mobile provides instant services like instant bank account opening online, checking your account balance, or transaction history from anywhere at any time using a mobile banking app. You can schedule bills ahead, so you never have to worry about missing a payment.
You can check your current account balance or transaction history from anywhere at any time using a mobile banking app. You can schedule bills ahead, so you never have to worry about missing a payment.
Generally speaking, mobile banking has quickly emerged as the most innovative method of managing your finances in a timely and efficient manner.
Enjoy the convenience of banking by opening a digital savings account today.