5 Tips For New Investors Exploring The Stock Market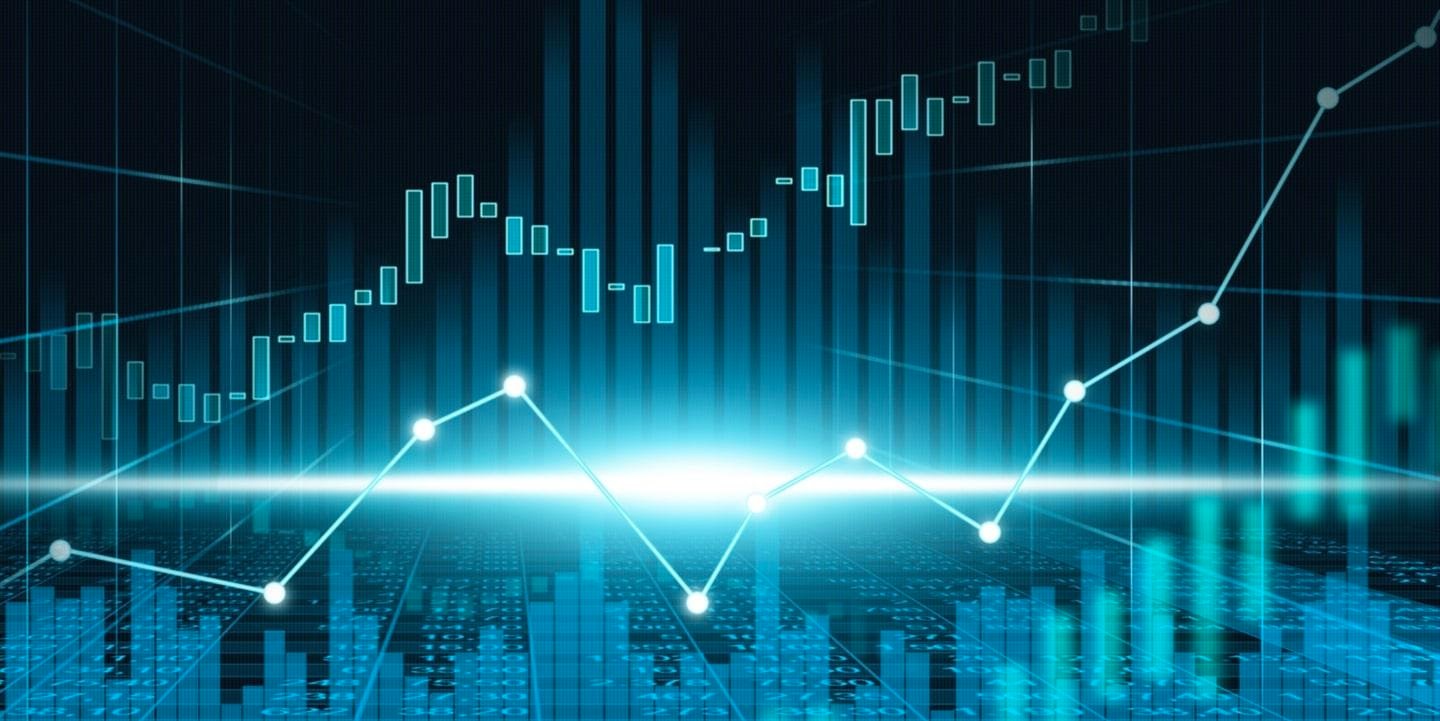 For new investors who are starting out to invest in share market, navigating their way through the best investment techniques is bound to be challenging. As a new investor, the patterns made by the lines on a line graph may leave you puzzled. We've all been there.
Share market investment is a great way to increase your wealth in a short period. People may have multifaceted opinions about the stock market, which often buds from this phrase – "higher returns translate to higher risks." This phrase often makes non-investors or new investors somewhat apprehensive about investing. And that's a good thing. Before investing in stocks, every investor should acknowledge that the above phrase is accurate. However, that doesn't mean you can't find strategies to maximize your returns while having a lower risk margin.
If you've previously invested in other asset classes through a trading account, you must be familiar with the risk and conditions pertaining to the different investment schemes. Stocks behave similarly. However, if you're an individual investing in stocks for the first time, there are a few things that you must keep in mind.
Start low: If you're investing in stocks through

demat

for the first time, go forward with caution and no rigid expectations. It will help if you remember that your first investment in stocks is more like an experiment that you're doing with your money. So, it's always wise to start with less. Set aside an amount you wouldn't mind losing if the odds go against your favor. 

Choose a suitable stock trading platform: Starting with a good stock trading platform can give your investment journey a better trajectory. If you're trading entirely online by yourself, there are a few things that you must look out for when selecting the

best trading app

:

It should be legitimate.

It should provide live insights into the performance of different stocks.

It should be beginner friendly and should have a suitable user interface.

It should provide you with guides on how to become a better investor.

It should have excellent customer service.

Please educate yourself on the different stock chart patterns: Coming back to the line graphs, no matter how intimidating they may seem, they're essential to strengthen your knowledge of the stock market. Once you've started trading, familiarize yourself with common stock chart patterns, such as triangles or flags, to name a few. Often, it's easier to predict how a stock will perform in the future by interpreting the meaning behind those patterns. Although this is a job that you would likely feel bored doing, taking the time to understand things by yourself will help you save a lot of money that you would've paid as a commission to a broker.

Take guidance from a professional trader: if you know anybody who can help you figure out the basics of stock trading, call them up. Having somebody experienced to guide you in your trading journey will likely result in favorable outcomes. Even if you don't know anybody who can help with this, you can explore multiple stock trading advisors online who may help you navigate this journey.

Learn how to diversify your portfolio: Diversification is essential to minimize risks. Start by analyzing the trends of different stocks and investing in them accordingly. Suppose you invest in only tech stocks, and the market crashes, All your investment will go down the drain. Therefore, it's essential to invest in different types of stocks.